Riverside Personal Injury Lawyer
Personal Injury Attorney in Riverside
Available to Help Our Clients Seek Compensation
Have you been injured in Riverside? Call Vetchtein Law to set up a free case evaluation. Our lawyers can help you examine your case and take the appropriate course of action. We're committed to tenacious and tireless representation. Your rights are important: Let us help you by protecting them.
Contact Vetchtein Law today to speak with our compassionate legal team. We remain available to answer your questions 24 hours a day, 7 days a week. Call (888) 499-3889 or complete our online contact form.
Here to Help You With Your Personal Injury Claims
At Vetchtein Law, we accept all types of personal injury cases. Our experience covers a broad range of injury and wrongful death cases. We understand the laws that impact our clients.
The cases that we can handle include the following:
We take pride in our high standards of legal counsel and the effective support offered to each client. We understand that this could be a difficult time for you, and you may have questions. If you are worried or stressed after an accident, we can answer your questions and help you move forward and regain confidence.
Contact us at (888) 499-3889 for a free evaluation of your case
Let Vetchtein Law Help You
Don't accept a settlement from the insurance company until you've spoken to a member of our team at Vetchtein Law.
A Riverside personal injury lawyer from our firm can help you assess the offer. If necessary, we can push your case. Most cases are settled pre-trial, but if it would be in your best interest to take your case to court, we are not afraid to do so.
Frequently Asked Personal Injury Questions
At The Law Offices of Vetchtein & Associates, we hear many of the same questions from our clients. Our personal injury lawyers are here to walk you through this process and answer your questions. Here are some of the most common questions we receive concerning personal injury.
Do I need to hire a lawyer?

The short answer is yes, you need a lawyer! Filing for personal injury compensation without the counsel of an experienced attorney will not be likely to end in maximum compensation. Only a personal injury lawyer will have the knowledge and experience to know how much you deserve to receive, as well as the aggression and skill to fight for such a payout in court. Hire an attorney right away after you've been injured in an accident.

Who pays for my doctor bills?

In a majority of personal injury cases, doctors will take the case on a "lien" basis, which is when the doctor does not require payment from the client while they are being seen. Once the settlement is paid to the injured victim, the doctor will then ask for payment.

Should I see a doctor after my accident?

If you are injured in the accident, you should seek medical attention as soon as possible. While some injuries appear instantly, others may take a few days to appear. It is best that you see a doctor following an accident to rule out any serious injuries that may have occurred during the accident.

What can people recover in a wrongful death claim?

Survivors can recover expenses associated with their loved one's death, such as funeral and medical costs, mental anguish, pain and suffering, and much more.

Can I seek monetary compensation for emotional distress?

Yes, you can seek damages for emotional distress in many circumstances. Emotional damage can be just as painful as physical damage, and you have the right to earn compensation for your suffering.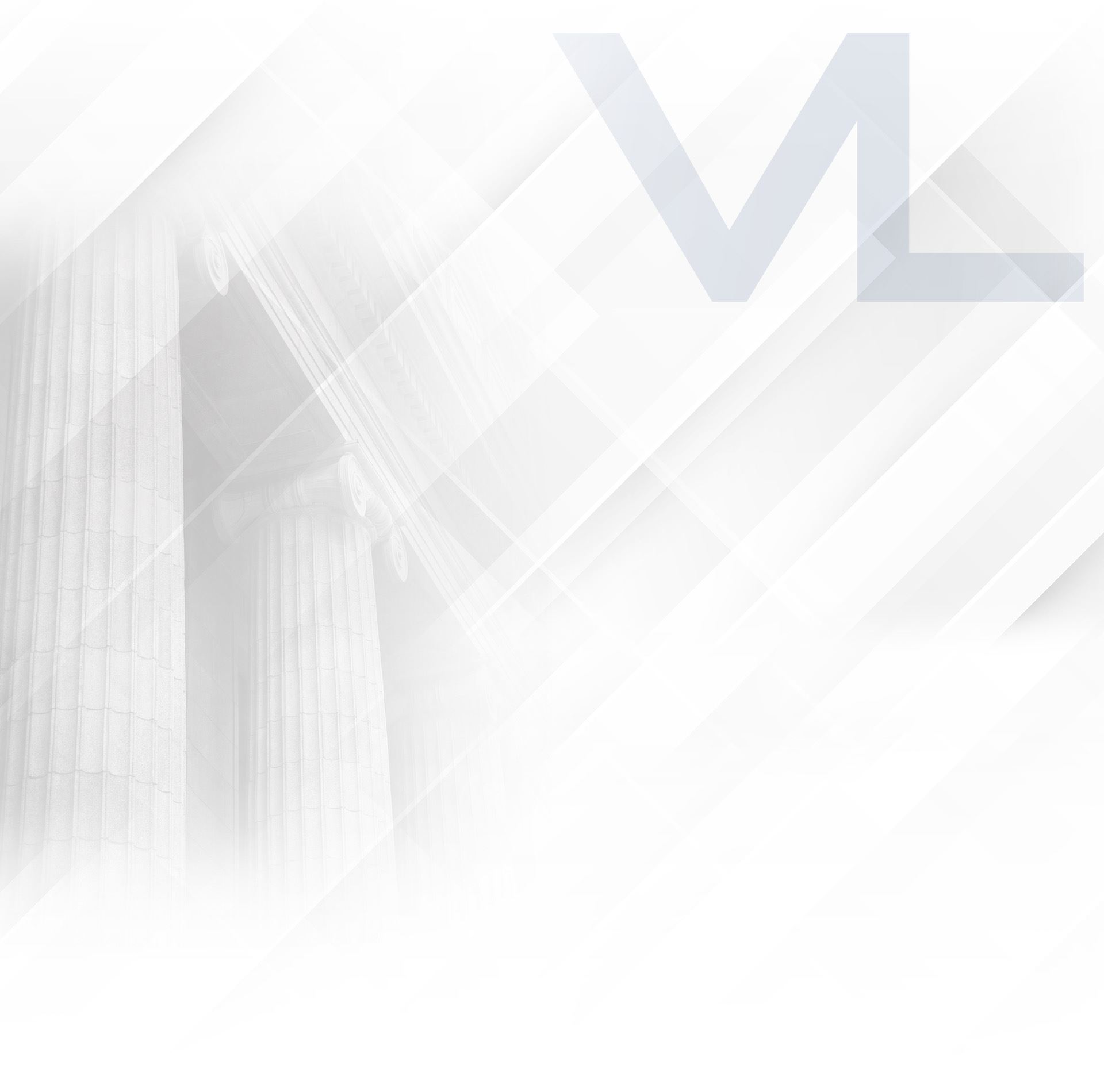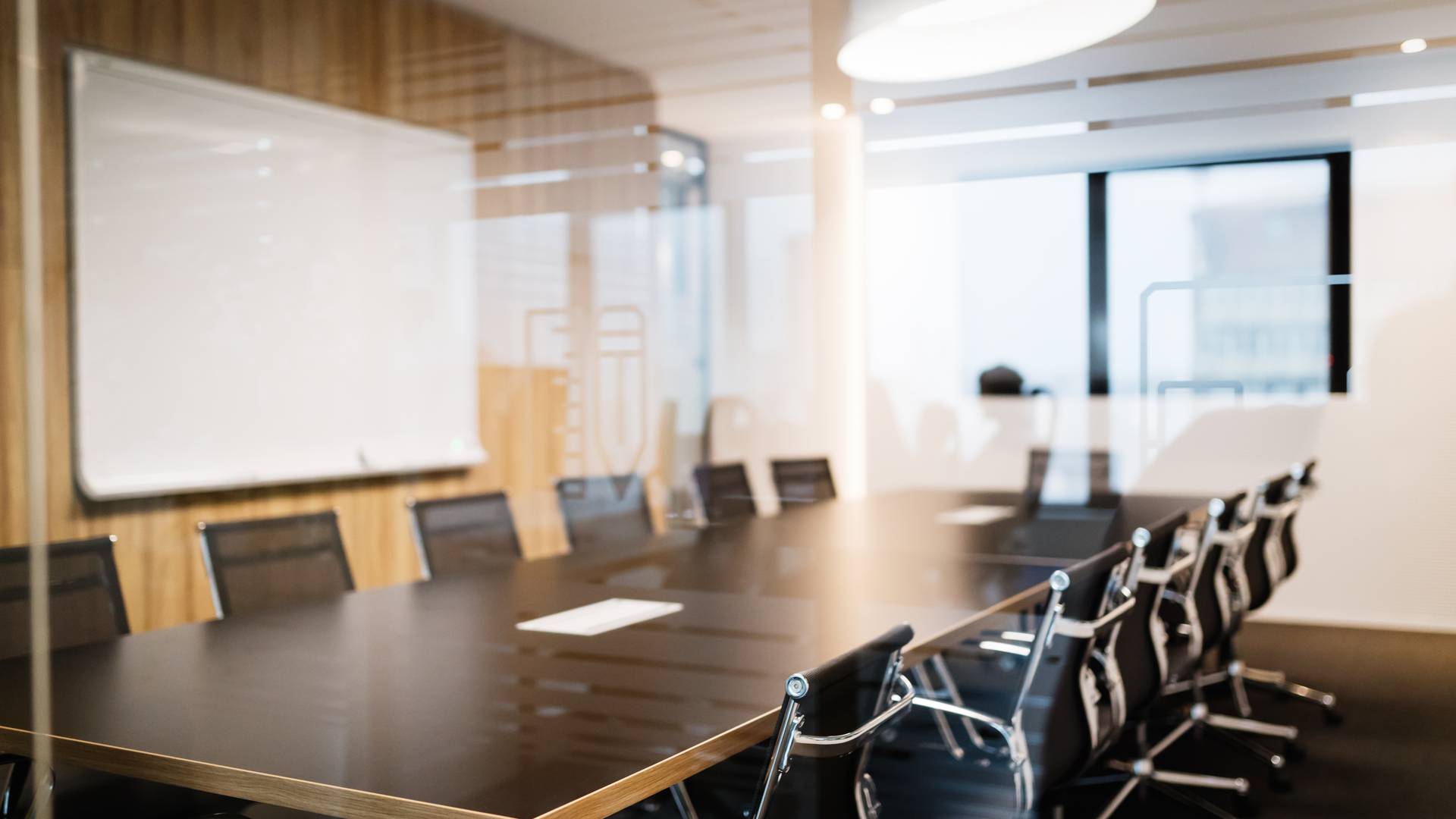 Why Choose Vetchtein Law?
Personal Attention for Every Client

Free Personal Injury Consultations

No Out of Pocket Expenses

Thorough Preparation & Investigation

Tailored Solutions for Every Case