Contingency Fees
Affordable Personal Injury Legal Services
When searching for the right attorney to represent them in a personal injury case, an accident victim will likely take be looking for an affordable lawyer who is still capable of recovering their damages. This may seem like an impossible task since most lawyers charge high rates that are unaffordable for most people. Do not lose hope, however, because Vetchtein Law, a Professional Law Corporation, works on a contingency-fee basis and still offers exceptional legal assistance and representation.
Contact the firm today for the affordable and capable representation that you need.
---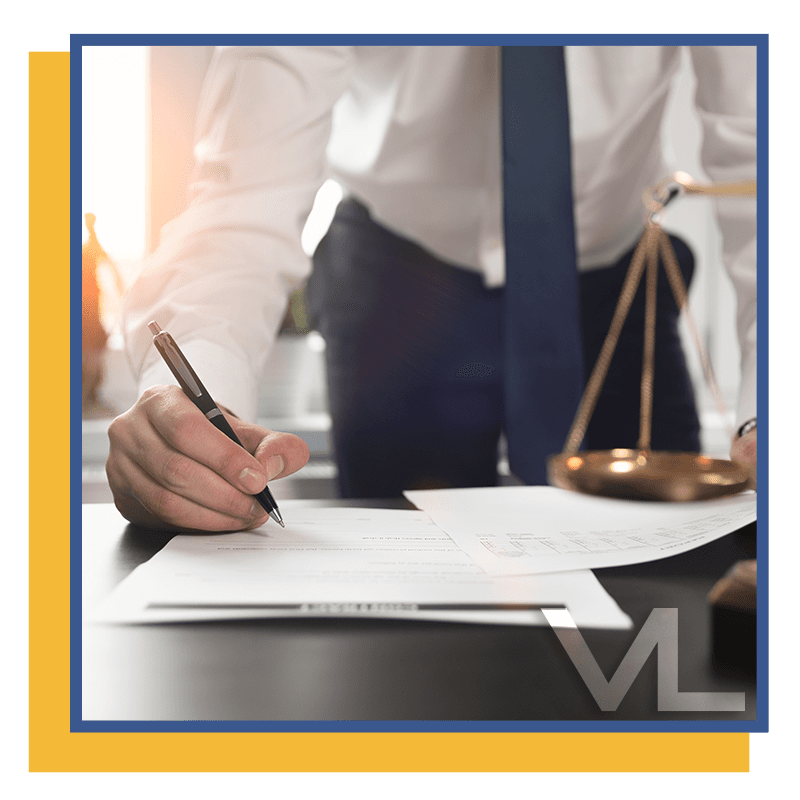 What Our Clients Are Saying
"Rob & his team are the best law firm in Southern California."

Rob and his team are the best law firm in Southern California. He and his team are hard-working and very attentive. I would highly recommend them for any injury case you have!

"I was in a pretty bad car accident. I reached out to Vetchtein Law Firm & couldn't have made a better choice."

I was involved in a pretty bad car accident a year ago. From the accident, I ended up having severe nerve and deep tissue damage in my neck, knee, and entire back. I reached out to Vetchtein Law Firm from my friend Felix's recommendation and could not have made a better choice. from day one, Brian called me and set up physical therapy, MRIs, and transportation. Mr. Vetchtein assured me that they would be with me all the way. I am beyond grateful for the level of service and care Mr. Vetchtein, Brian, and their team provided for me. I never hesitated to reach out and was taken care of at every turn. I would highly recommend if you are experiencing any issues and need representation, go with Vetchtein Law Firm!

Communication was fluid, using emails, calls and text. I was given timely updates, which I appreciated.

Robert is a no-nonsense advocate that will handle your situation with compassion and professionalism.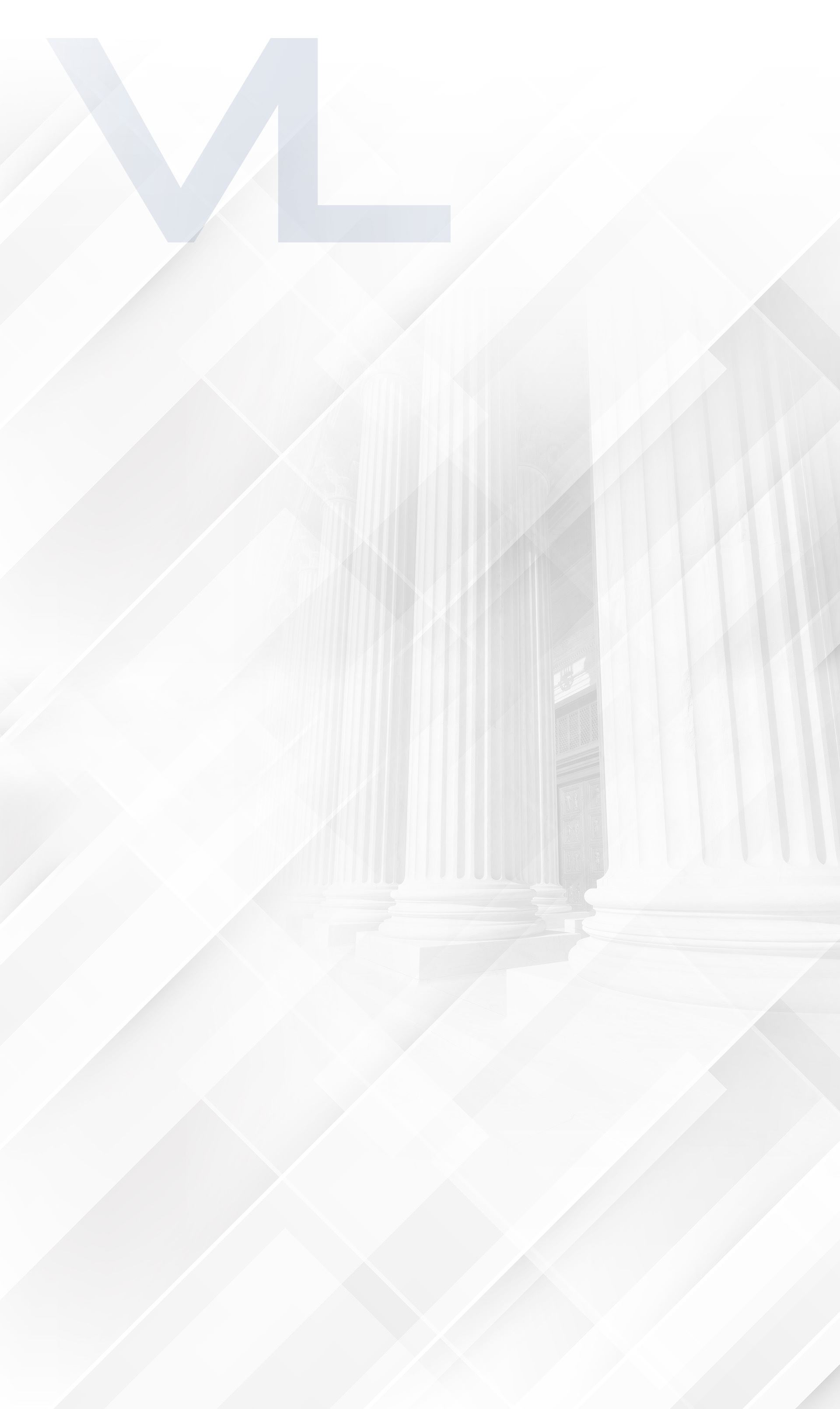 What Is a Contingency Fee?
There are several different types of fees that a lawyer can charge for their counsel and representation. Hourly rates are common and often unaffordable, as are flat rate fees. These two options also provide very little motivation for lawyers to work hard on a case for maximum results, since hourly rates continue to accrue as the case continues, and a flat rate will remain the same regardless of the case's result. Contingency fees are different because they consist of a percentage of the amount recovered for a case. This means that the more an attorney recovers for a client, the higher their payment will be, and there is no charge at all if the case is lost.
Vetchtein Law, a Professional Law Corporation represents accident victims for a contingency fee, which means our outstanding legal services are affordable for every client regardless of their injuries. The firm handles all types of personal injury cases ranging from car accidents and defective products to motorcycle accidents and wrongful death. The firm is dedicated to protecting clients' rights and seeks to do so without charging them more than they deserve to pay. The rate of your contingency fee is determined before the start of your case and you will not be charged if nothing is recovered in the end. Never once will you have to worry about whether or not you can afford a lawyer. There will be no surprise fees and you will not have to pay a dime out-of-pocket since your fees are deducted out of the amount recovered for your case.
Consult With a Personal Injury Attorney Today
Call Vetchtein Law at your earliest convenience in order to schedule a complimentary case evaluation. The firm is always prepared to take the insurance companies head-on and will always negotiate on your terms, not those of the insurance companies. Your attorney will fight tirelessly for your rights and will prepare a strong case to win the best possible results for your personal injury case. Waiting to retain a San Bernardino personal injury lawyer will only lower your chances of a full recovery.
How Contingency Fees Help
The contingency fee system has many implications for your case.
Because of this policy:
You can have confidence getting the legal help you need.
You don't have to worry that your decision to call a Riverside personal injury lawyer will put you in a dangerous position financially.
You can have faith knowing that your lawyer is equally invested in your case and has every incentive to win on your behalf.
You don't have to wait until you are able to go back to work, save up enough money, or get your financial matters in order after an accident: You can pursue the legal help you need right now!
Speak With Our Team 24/7
If you have any questions about our contingency fee policy, or if you would just like to speak with a Riverside personal injury lawyer about taking the next step in your case, give us a call at Vetchtein Law. Schedule a free consultation with a member of our team by calling (888) 499-3889.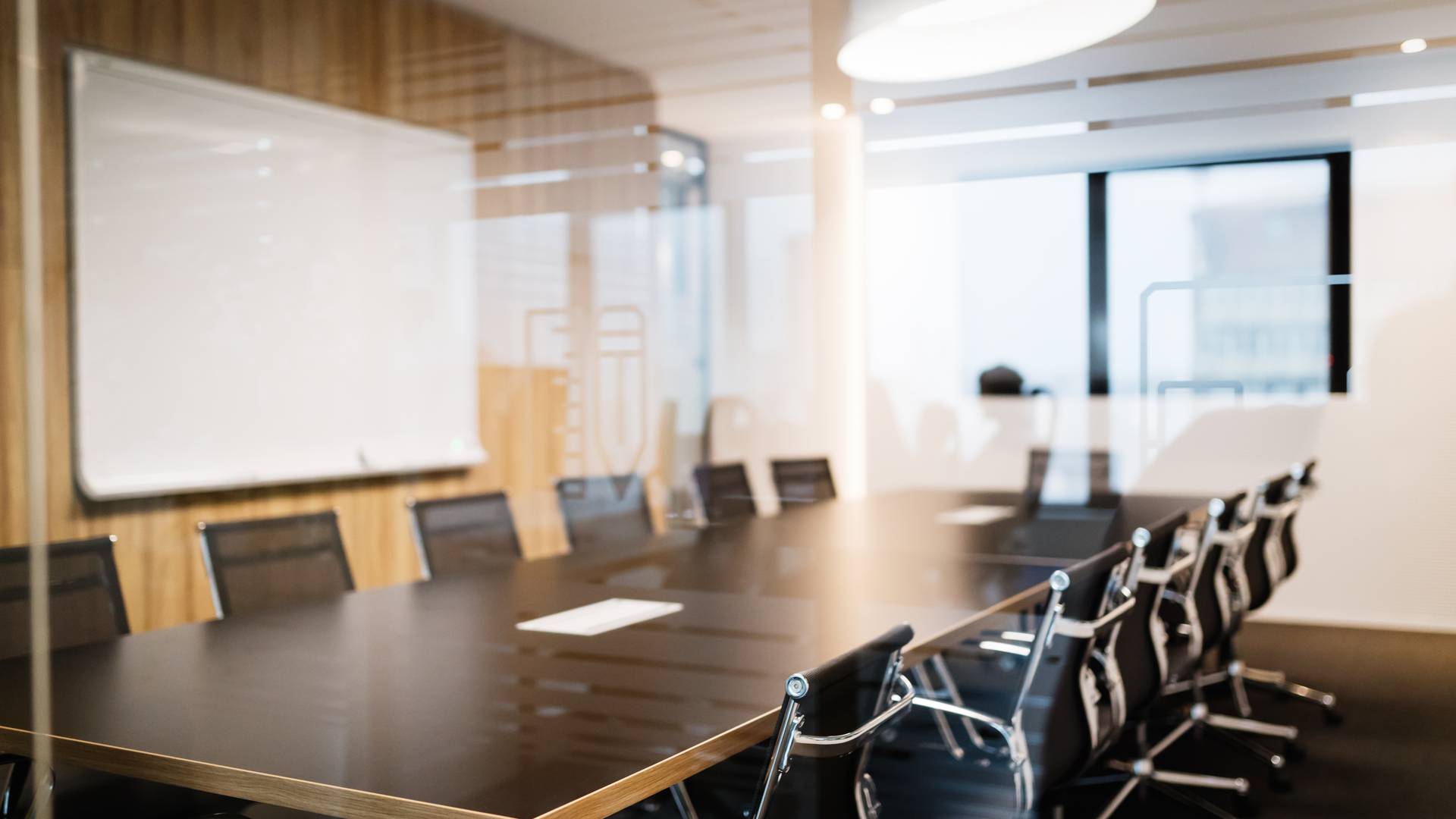 Why Choose Vetchtein Law?
Personal Attention for Every Client

Free Personal Injury Consultations

No Out of Pocket Expenses

Thorough Preparation & Investigation

Tailored Solutions for Every Case