San Bernardino Construction Accident Attorney
San Bernardino Construction Accident Attorney
Injured in a Construction Accident?
Injuries on construction sites can occur not only to workers but to others on the site as well. Construction sites are particularly dangerous locations. There can be faulty equipment, toxic chemical exposure or spills, supplies or equipment stored improperly and falls, and many other scenarios that lead to serious or fatal injuries. When these accidents occur as a result of negligence, a personal injury lawyer who handles construction accidents should be contacted. If you or a loved one is a victim of such an accident, a knowledgeable attorney will be able to tell you if you have a case that could allow you to file a legal action to recover your damages.
Contact us at (888) 499-3889 today to get started on your case!
Representing Construction Accident Victims
An injured worker might be able to pursue a third party claim if his injuries were caused by another firm's negligence. It depends on the circumstances, and would be separate from any workers' compensation claim. These companies could include equipment manufacturers, third party contractors, utility companies, or others. A bystander can also suffer injuries or death while on or near a construction site. If an injury or wrongful death occurred and the cause was negligence or recklessness, the victim or his family can file a wrongful death claim, as the close family is entitled to be compensated for medical bills, lost wages, and pain and suffering, among other damages. Injuries can range from soft tissue injuries that will require a few weeks to resolve, to catastrophic injuries. These permanent injuries are those such as burn injuries, spinal cord and neck injuries, loss of limb, paralysis, broken bones, traumatic brain injuries and more. Many of these injuries render the victim unable to work or function in life, often permanently.
The attorneys at Vetchtein Law are experienced in advocating for workers in construction accidents cases. They understand the physical and emotional pain you are going through, and are committed to assisting clients to seek to recover the maximum compensation.
Contact the firm today at (888) 499-3889 for legal representation you can trust to go the distance.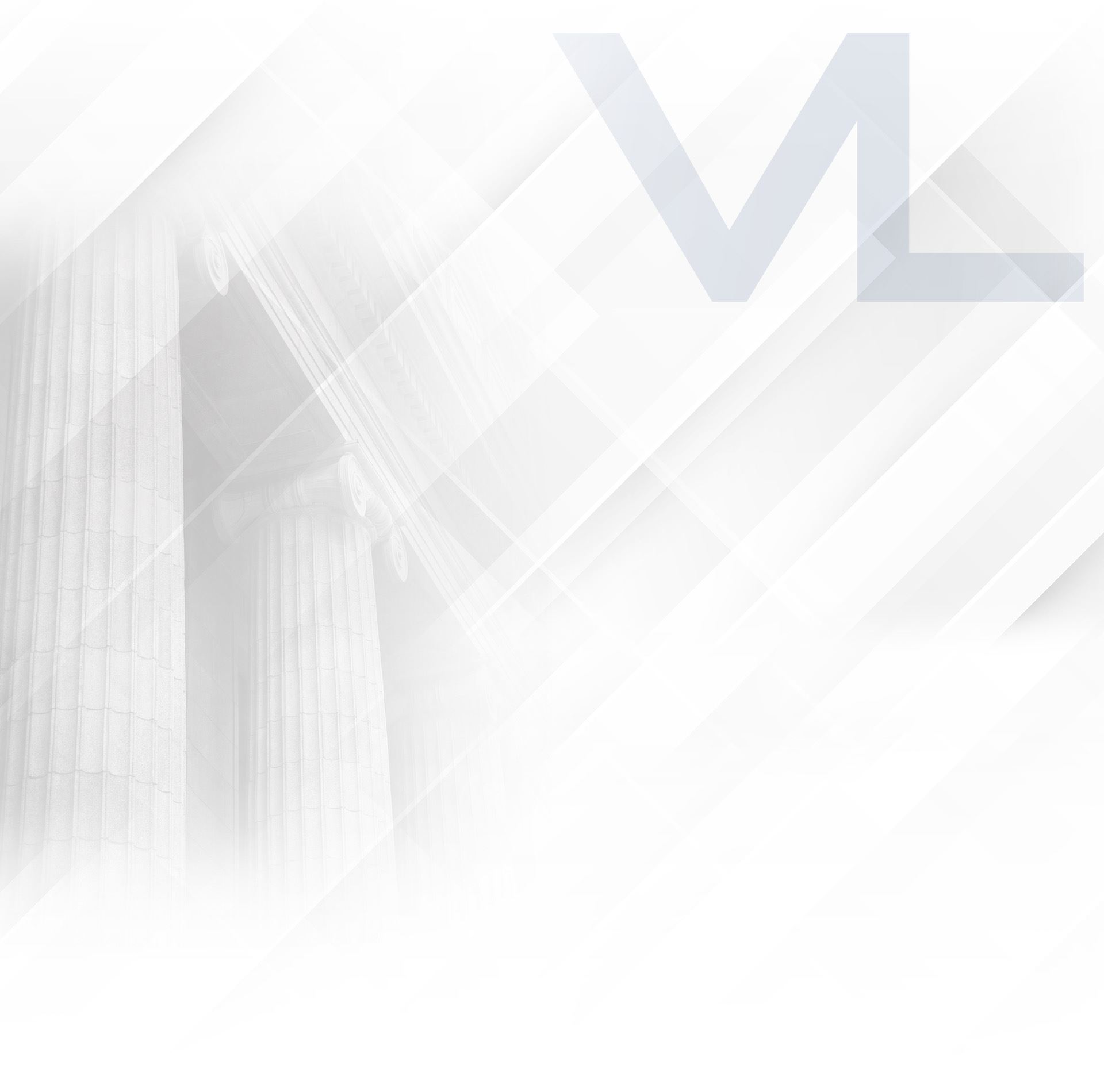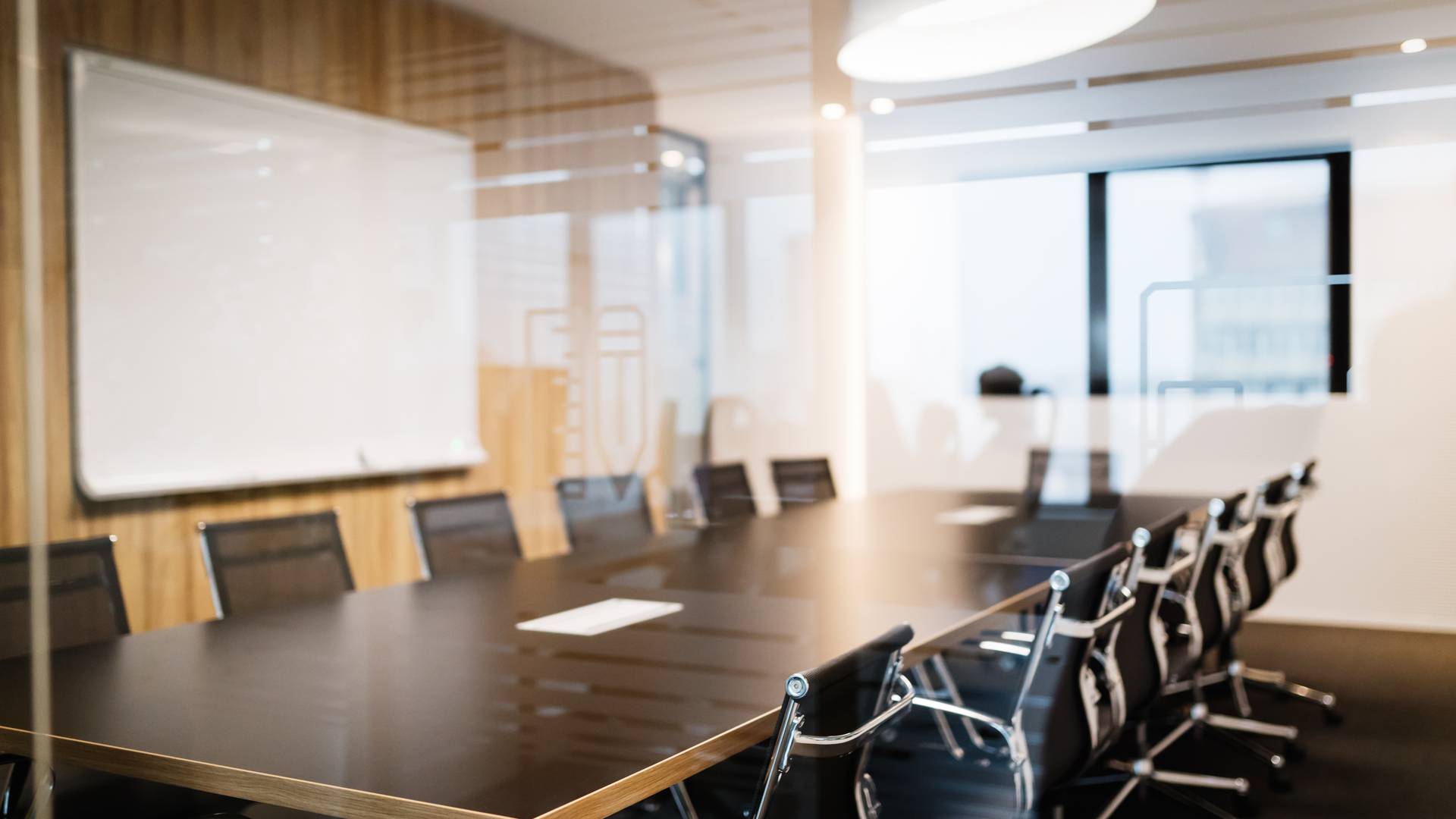 Why Choose Vetchtein Law?
Personal Attention for Every Client

Free Personal Injury Consultations

No Out of Pocket Expenses

Thorough Preparation & Investigation

Tailored Solutions for Every Case