San Bernardino Brain Injury Attorney
San Bernardino Brain Injury Attorney
Fighting for Victims of Traumatic Brain Injuries in Southern California
Have you or a loved one suffered a brain injury due to someone else's negligence? If your injury was caused by a slip and fall, or other circumstances outside of your control, you may be able to bring a lawsuit against the at-fault party and receive compensation to cover your medical bills and other relevant expenses.
At Vetchtein Law, our San Bernardino brain injury lawyers led by head attorney Robert Vetchtein are available to provide prompt, comprehensive, and personalized legal attention tailored to your specific case and unique needs. Whether you have suffered a minor brain injury or are inquiring on behalf of a relative who is disabled for life, we will do whatever it takes to secure the fair and just compensation you and your family need and deserve.
On This Page
Our team is available 24/7 for all your legal needs. Call (888) 499-3889 or contact us online to set up a free consultation with an attorney today.
What Kind of Brain Injury Cases Does Your Firm Handle?
At Vetchtein Law, we focus primarily on instances of traumatic brain injury, also known as TBI. Traumatic brain injuries are those caused by an outside source, such as a blow to the head, as opposed to an internal issue, such as a stroke. A TBI can also be caused by a sudden jolt, such as whiplash during a car crash, or when an object penetrates the skull and enters the brain.
Examples of common TBIs include:
Concussions: This is probably the most well-known type of TBI. Concussions are minor brain injuries that often are able to heal with time and rest—however, if left untreated, or if more than one is sustained, serious problems can emerge. The effects may include headaches, memory loss, and problems with concentration.
Coup-contrecoup: These brain injuries are caused when the brain moves in the skull due to a sudden jolt or impact leading it to strike both the front and back of the skull. Coup-contrecoup injuries are common in car accidents as they can be caused by whiplash or one's head striking an object, such as a steering wheel.
Diffuse Axonal Injury: A DAI results when the head moves so violently that tears form in the connections of the brain to the spinal cord. These tears can be microscopic, resulting in a mild injury, or quite large, causing serious, lifelong effects—if not death.
Common Causes of TBIs & Legal Liability
Because traumatic brain injuries are caused by an outside force, often a person or entity can be identified as being at fault for the accident, and therefore can be held legally liable for damages.
Some of the leading causes of traumatic brain injury in the United States include:
Traffic accidents
Construction and other work accidents
Nursing home neglect and abuse
Diving and pool accidents
Slip and fall accidents
Acts of violence
Sports injuries
For example, if you suffered a coup-contrecoup brain injury because you were involved in a car accident caused by a distracted driver, you can bring a lawsuit against them. If their negligence can be proved, the driver and their auto insurance company will be responsible for your accident-related expenses.
Signs & Symptoms of a TBI
Traumatic brain injuries can be difficult to detect. A victim may be too disoriented to realize they have been hurt or the effects too minor for them to even notice anything. This is why it is important to know the symptoms of a TBI. Since the brain is affected, signs of a TBI may manifest in physical, emotional, or cognitive ways in a victim—or even all three. Typically, the more severe the symptoms, the more severe the TBI.
Physical symptoms of a TBI may include:
Loss of consciousness
Headaches
Nausea
Vomiting
Fatigue
Difficulty sleeping
Sleeping more than usual
Sensitivity to light and sound
Weakness or numbness in fingers and toes
Convulsions or seizures
Clear fluid draining from nose or ears
Emotional symptoms that may signal a TBI can feature:
Mood swings
Changes in behavior
Feelings of depression or anxiety
Cognitive symptoms include:
Trouble retaining new information
Memory problems
Slurred speech
If you or a loved one has recently been involved in a slip and fall, motor vehicle crash, or other accident that may have caused a blow or jolt to the head, it is best to visit a doctor right away. A trained medical professional can assess the damage and determine if you have suffered a TBI better than you can and at far less risk. If you wait too long before seeking medical treatment, the injury could get worse over time. Fortunately, many mild to moderate TBIs can heal mostly or entirely over time and even severe TBIs may be effectively treated.
Call Our Brain Injury Lawyers Now!
At Vetchtein Law, our experienced team of San Bernardino brain injury lawyers understands the complexities and challenges of such injuries and how to obtain the compensation you deserve. The long-term effects of a TBI often incur expensive medical costs for the remainder of the victim's life, but even the short term effects of a TBI can be costly. We will fight to secure the funds you need to pay for your medical bills, lost wages, pain and suffering, and other relevant expenses now and into the future.
Contact us now to book your free, no-obligation case evaluation. Call (888) 499-3889 today!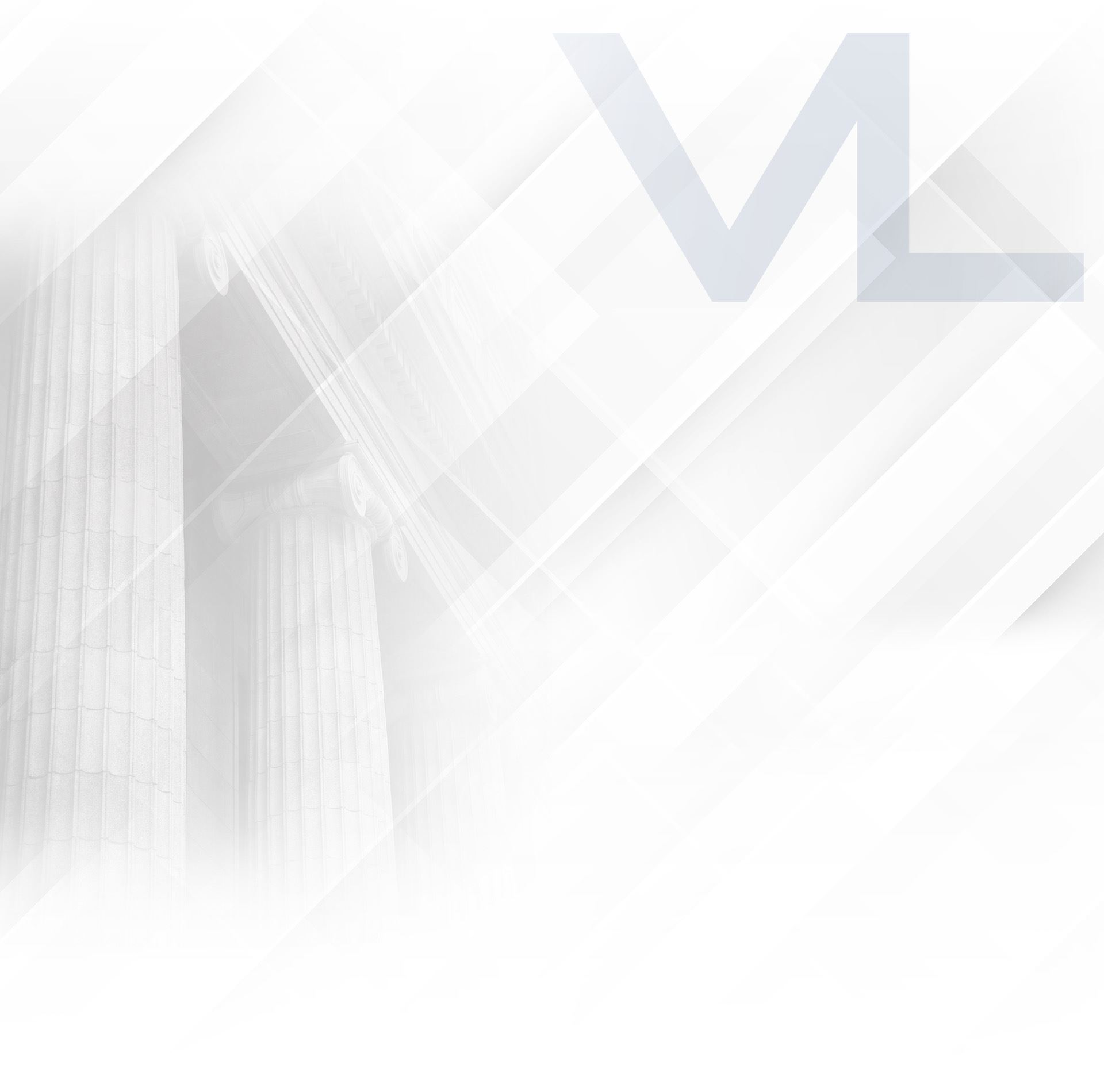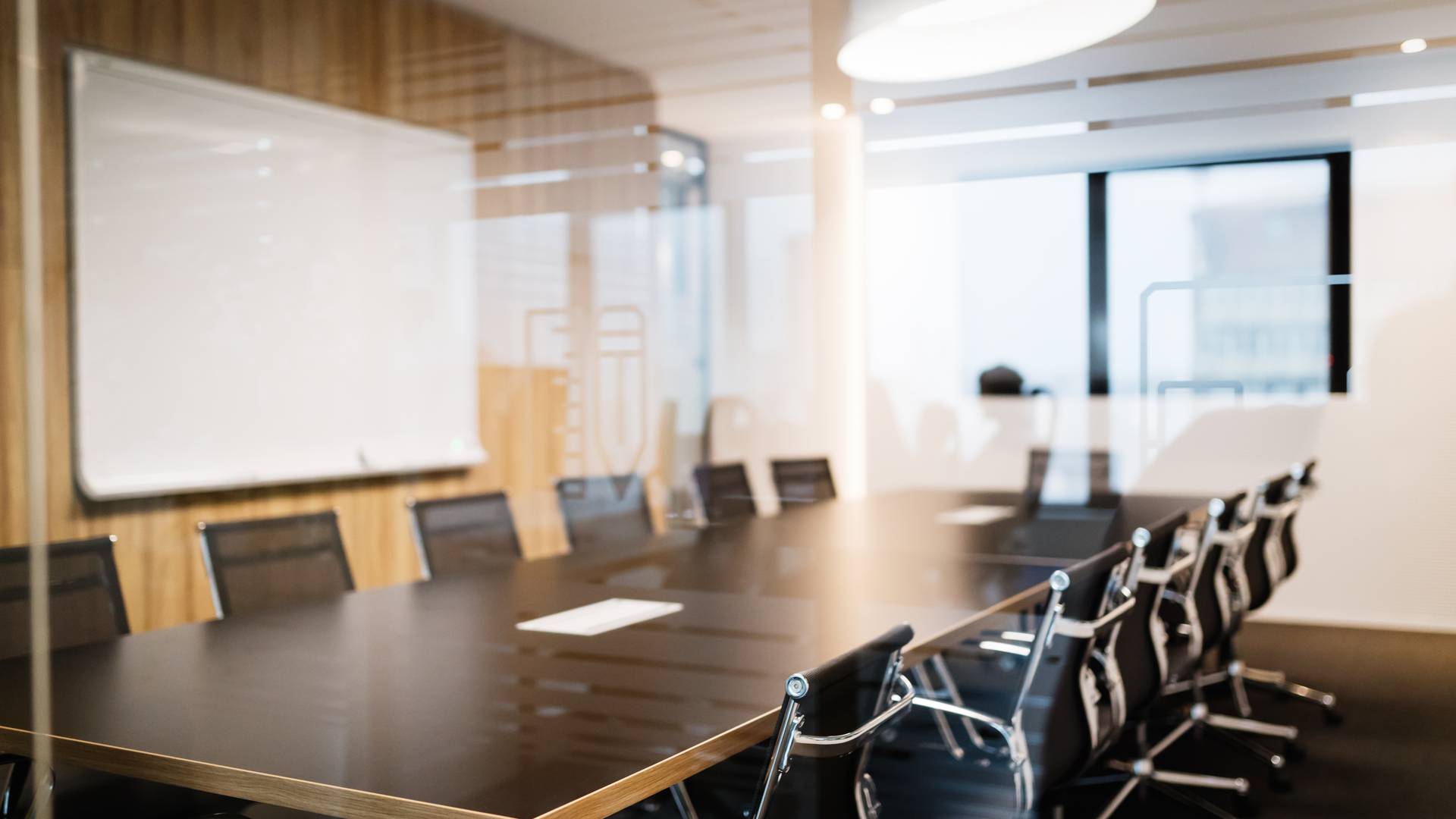 Why Choose Vetchtein Law?
Personal Attention for Every Client

Free Personal Injury Consultations

No Out of Pocket Expenses

Thorough Preparation & Investigation

Tailored Solutions for Every Case