Riverside Defective Product Attorney
Defective Product Attorneys in Riverside
Helping Clients Pursue a Legal Claim
Many personal injuries come as a result of defective products and/or negligent manufacturing. When a manufacturer fails to assemble or create a product properly, or when a vendor fails to inform the consumer of possible problems or dangers, consumers may file a personal injury claim following the injury. These can be complex cases, requiring extensive skill.
Injured as a result of defective products? Contact Vetchtein Lawat (888) 499-3889.
Examples of Defective Product Cases
A wide variety of industries produce products that may be defective.
Some common types of defective products cases include:
Faulty auto parts such as bad tires or failing brakes
Home appliances short circuiting and causing fires or burns
Improperly compounded prescription drugs
Contaminated food
Whatever industry the defective product came from, the critical factor in obtaining the most compensation is having a dedicated and experienced Pasadena injury attorney working to build a strong case on your behalf.
Why You Need Our Firm
Product manufacturers and vendors will often do everything in their power to deny liability for the defective products accident. These companies often attempt to fall back on warranties as excuses, even if the malfunction was caused by their gross negligence. The skilled lawyers at Vetchtein Law are dedicated to gathering evidence to present a compelling case. We establish liability and work to prove that the other party or company is responsible for your damages.
If you were injured as a result of a defective product, contact the Riverside personal injury attorneys at Vetchtein Law at (888) 499-3889. You may be entitled to compensation for pain and suffering, lost wages now and in the future, and medical costs. Let us use our legal skill to pursue the compensation you deserve!
Take the first step by filling out a complimentary case evaluationfor our team to review.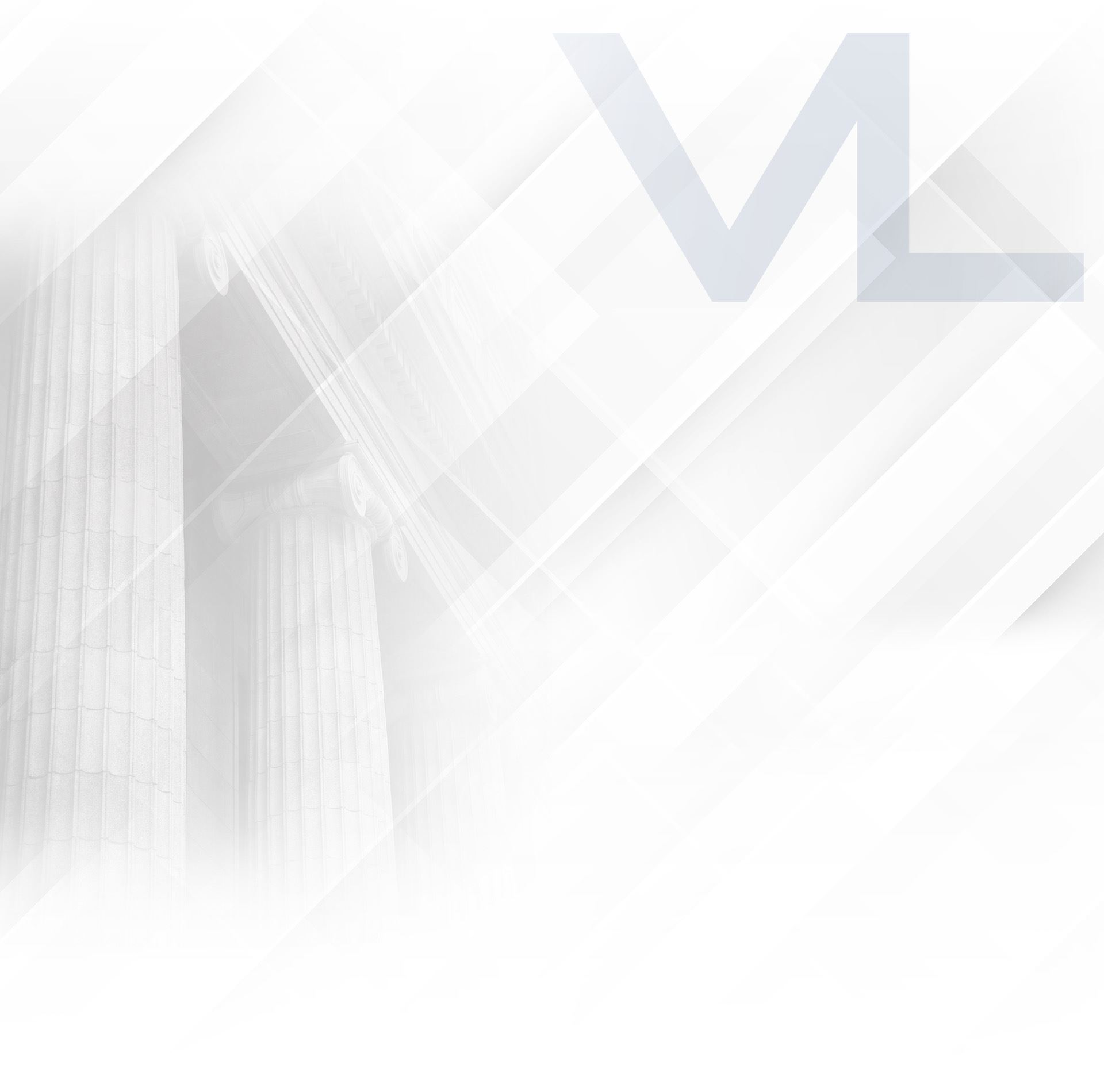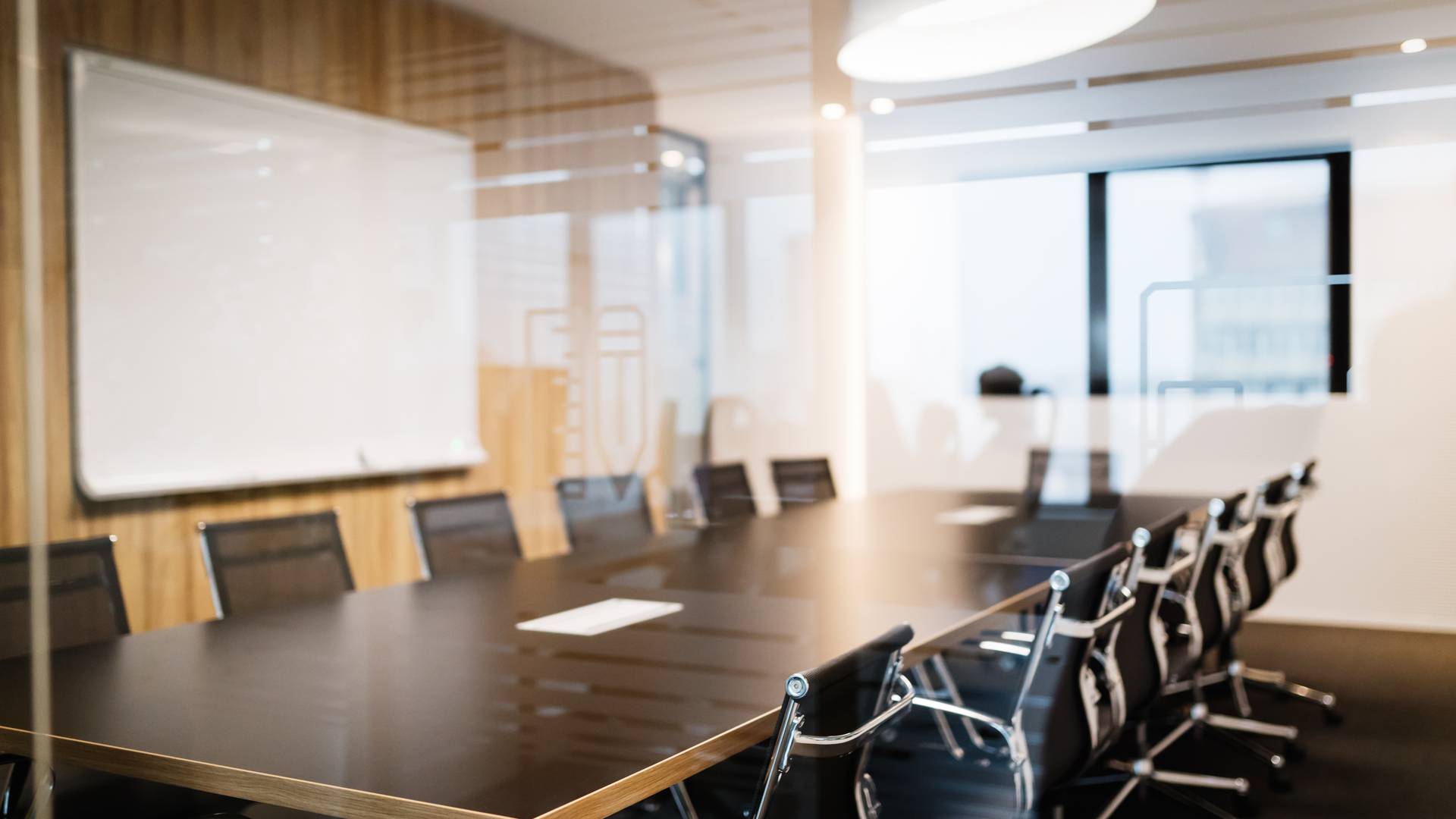 Why Choose Vetchtein Law?
Personal Attention for Every Client

Free Personal Injury Consultations

No Out of Pocket Expenses

Thorough Preparation & Investigation

Tailored Solutions for Every Case