What Happens Next?
After being injured in an accident, it can be difficult to take the necessary steps toward compensation. Accidents can leave a victim overwhelmed and unsure of what action to take to recover their damages. Medical bills, damage repairs, and other such expenses often leave a victim facing extreme hardship or bankruptcy unless their damages are covered through a claim or a settlement. If you have suffered an accident of any kind, the first step you should take is to hire a San Bernardino personal injury attorney from Vetchtein Law, a Professional Law Corporation.
Once you have a skilled personal injury lawyer on your side, you will have the counsel and guidance you need to obtain fair compensation for your accident. It may be possible for you to negotiate with the other party and obtain a settlement that covers your damages. In other cases, the liable party may refuse to compensate you or may offer less than you deserve, in which case you must file a personal injury claim. Your experienced trial lawyer from the firm will be able to present a strong argument in the event of litigation to ensure that you win fair compensation for your accident.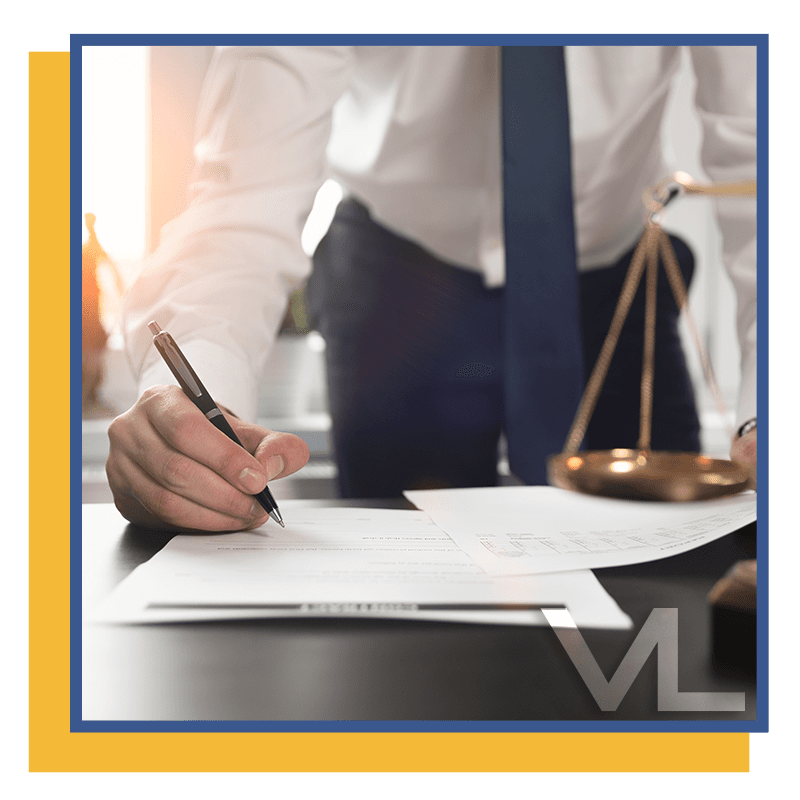 What Our Clients Are Saying
"Rob & his team are the best law firm in Southern California."

Rob and his team are the best law firm in Southern California. He and his team are hard-working and very attentive. I would highly recommend them for any injury case you have!

"I was in a pretty bad car accident. I reached out to Vetchtein Law Firm & couldn't have made a better choice."

I was involved in a pretty bad car accident a year ago. From the accident, I ended up having severe nerve and deep tissue damage in my neck, knee, and entire back. I reached out to Vetchtein Law Firm from my friend Felix's recommendation and could not have made a better choice. from day one, Brian called me and set up physical therapy, MRIs, and transportation. Mr. Vetchtein assured me that they would be with me all the way. I am beyond grateful for the level of service and care Mr. Vetchtein, Brian, and their team provided for me. I never hesitated to reach out and was taken care of at every turn. I would highly recommend if you are experiencing any issues and need representation, go with Vetchtein Law Firm!

Communication was fluid, using emails, calls and text. I was given timely updates, which I appreciated.

Robert is a no-nonsense advocate that will handle your situation with compassion and professionalism.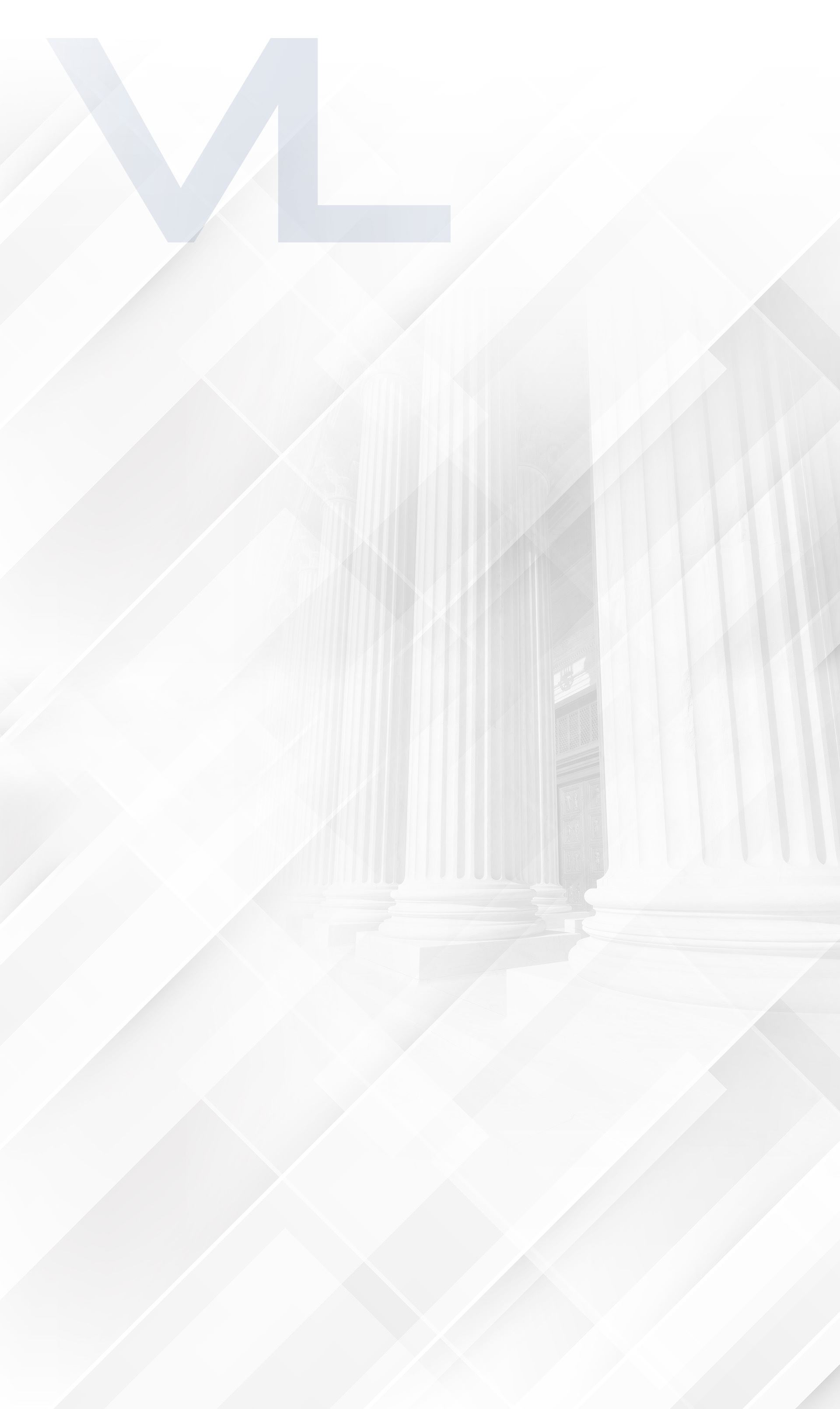 Post-Accident Do's & Don'ts
If you've been hurt in an accident such as a car accident, truck accident, or premises liability incident, it is important that you know what to do. There are steps to take after an accident that will allow you to optimally protect your legal rights and proceed with intelligence, maintaining as much control as possible. Observe these post-accident "do's and don'ts" so you can protect your rights after an injury.
After an accident:
DON'T wait before getting the medical help you need — Your first priority should be your health and safety. Make sure that you have access to quality healthcare after an accident.
DO save the names and contact information of witnesses — Were there eyewitnesses to your accident? Be sure to obtain their names and contact information. This includes other drivers involved in a car, motorcycle, pedestrian, or truck accident.
DON'T make statements of blame — Even if you feel that you were at fault in the accident, refrain from making any statements accepting or attributing blame. No matter now confident you feel, there may be information you don't have. Making a statement of guilt, however, could hurt your case later on.
DO contact a lawyer as soon as possible — The sooner you get in touch with a Riverside personal injury lawyer, the better your chances of a successful outcome will be.
Looking for a Personal Injury Attorney?
Call Vetchtein Law, a Professional Law Corporation today to speak with a San Bernardino personal injury lawyer. The firm is experienced in all types of injury cases and can provide the right attorney for you. You will benefit from a strong support system, meaning that you will always be able to contact the team in case of an emergency. The firm's legal team is always prepared to take on the opponent, no matter how big, and will fight relentlessly for the payout you deserve. Contact the office as soon as possible to engage in a complimentary case evaluation.
---
To start with a free evaluation of your injury case, contact Vetchtein Law at (888) 499-3889.
---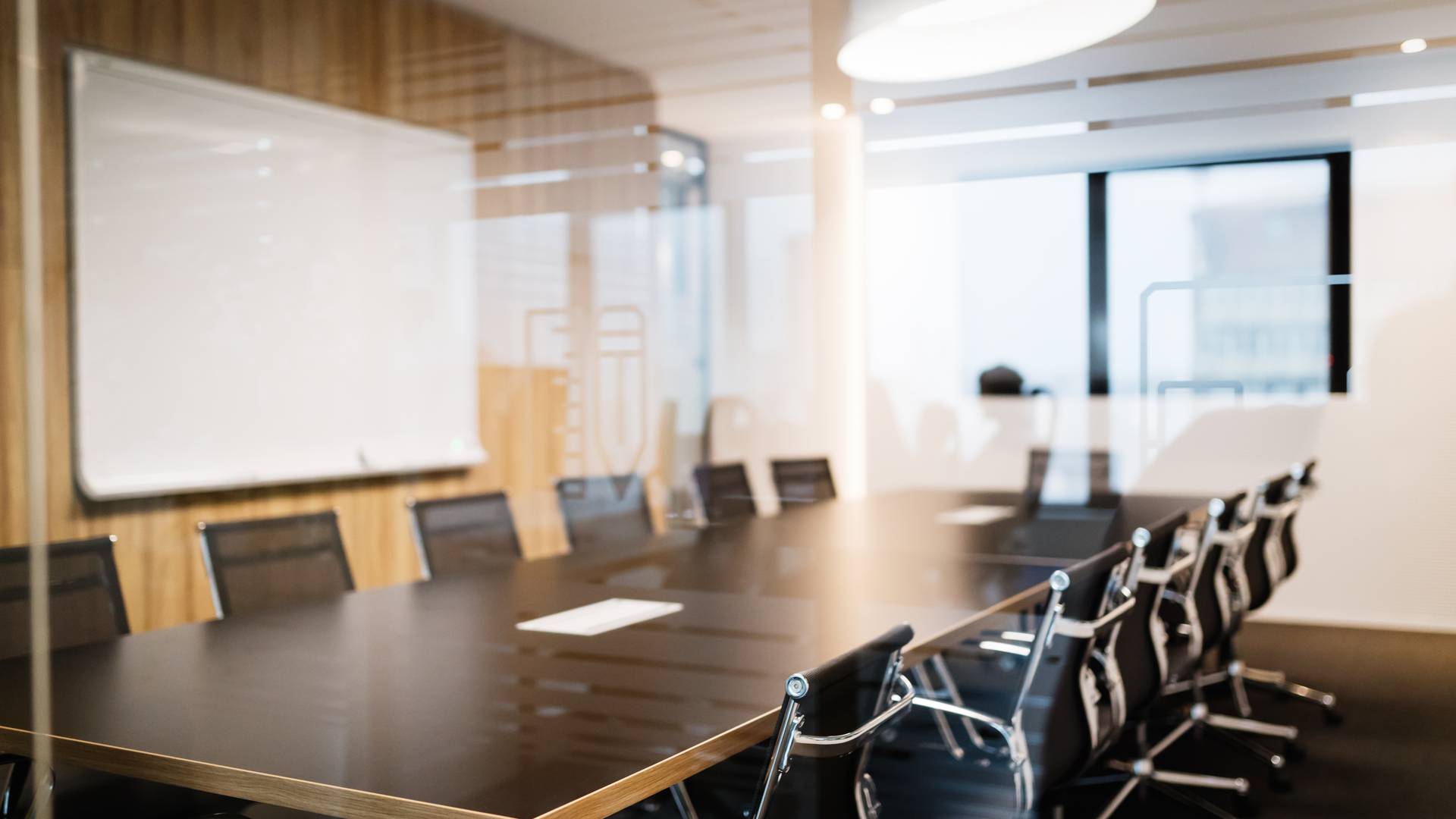 Why Choose Vetchtein Law?
Personal Attention for Every Client

Free Personal Injury Consultations

No Out of Pocket Expenses

Thorough Preparation & Investigation

Tailored Solutions for Every Case