Riverside Slip and Fall Attorney
Slip & Fall Accidents Attorneys in Riverside
Call on Our Personal Injury Lawyers for Comprehensive Representation
In most cases, slip and fall accidents cause minor injuries, but in unfortunate cases, they can cause significant, life-long injuries. When this type of accident happens on the property of another person or company, they may be held liable for damages. If you were injured in a slip and fall accident on another's property, call the dedicated Riverside personal injury attorneys at Vetchtein Law.
You can also fill out a case evaluationto have your claim reviewed!
Premises Liability
Owning a property also means ensuring that the space is safe for visitors. As an example, the owner of a retail space must ensure that the stairs are safe for visitors to walk on. If they are not properly maintained and an individual gets hurt, the owner could be responsible for the injured party's medical bills, lost wages, and more. Proving premises liability requires the skill of a seasoned lawyer, so be sure to call on our firm right away.
Causes of Slip & Fall Accidents
Slip and fall accidents can happen anywhere.
The most common reasons these accidents occur are:
Broken walkways
Unstable stairs
Holes in the flooring
Slippery surfaces due to liquids
Poor lighting
Hazards in the walkway including trash or cleaning supplies
Accidents of this nature can cause bruises, broken bones, back injuries, lacerations, and other injuries, as well as more life-threatening injuries. Some accidents even cause death, in which the deceased party's family may be eligible to file a wrongful death case. In all other cases, the injured party should contact an experienced and dedicated personal injury attorney to fight for compensation. Compensation may include medical bills, lost wages now and in the future as well as pain and suffering.
Call Our Firm Today
The Riverside personal injury lawyers at Vetchtein Law are skilled in filing slip and fall claims and stand ready to work with you to pursue the maximum compensation you deserve. Early involvement in the case is critical, as we can help preserve the evidence of the case and build a compelling claim on your behalf.
Need counsel? Reach out to our firm at (888) 499-3889 today.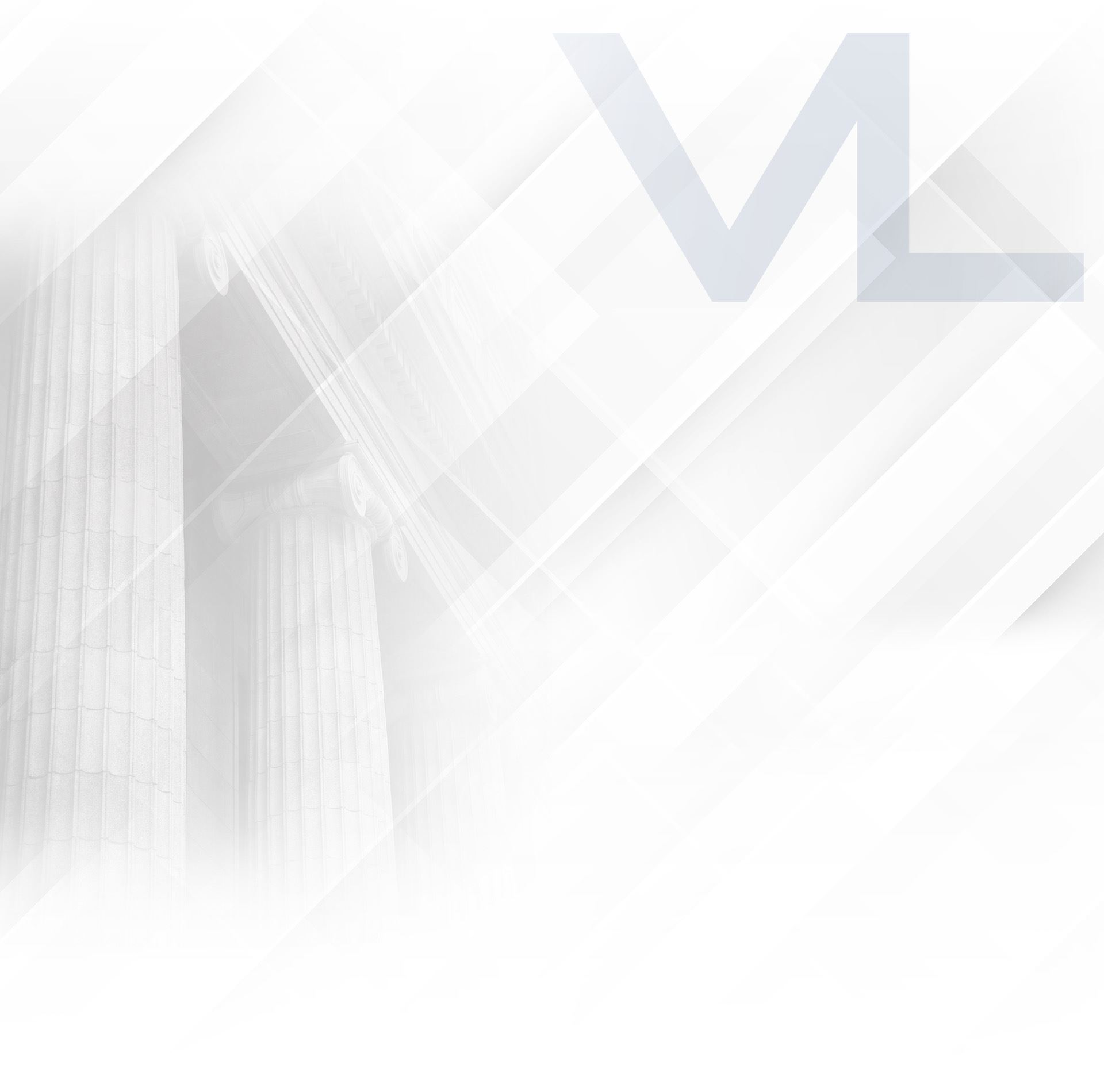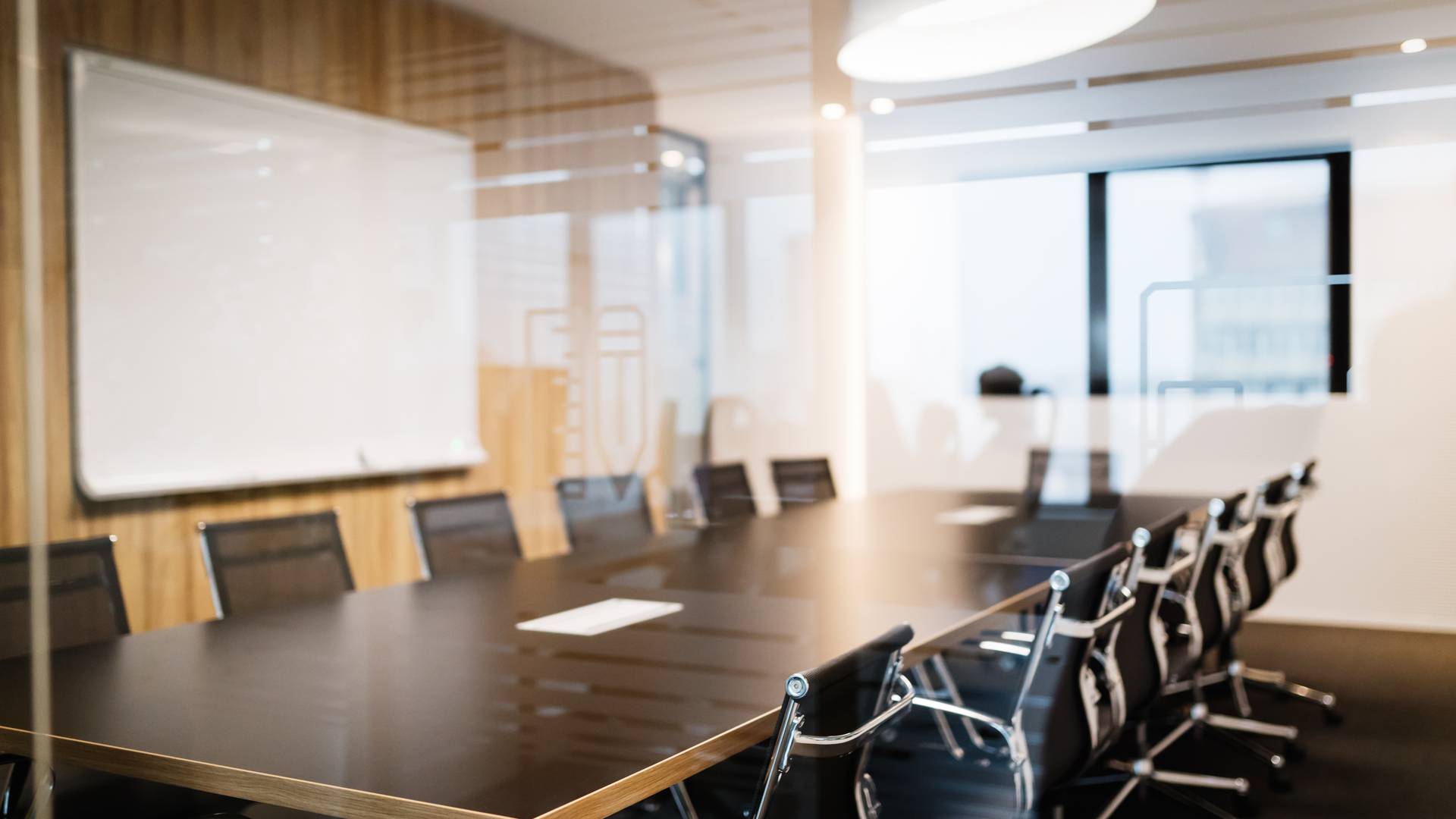 Why Choose Vetchtein Law?
Personal Attention for Every Client

Free Personal Injury Consultations

No Out of Pocket Expenses

Thorough Preparation & Investigation

Tailored Solutions for Every Case