Riverside Bicycle Accident Attorney
Riverside Bicycle Accident Attorneys
Trust Your Case to Our Legal Team
A recent article in the Los Angeles Times reported that California leads the country in cycling deaths caused by accidents with automobiles. The number of deaths from bicycle accidents increased by more than 16 percent over a two-year period, and that number may continue to grow as traffic on California roads increases. If you or a loved one was injured in a bicycle accident with a vehicle, contact our Riverside personal injury lawyers at Vetchtein Law today.
Fill out our online contact form or reach out to us at (888) 499-3889.
Causes of Bicycle Accidents
California state law gives bicyclists the same road rights as traditional vehicles on the road. Rules regarding riding bicycles on the sidewalk vary from city to city, but most riders ride in the street to avoid both citations and people walking on the sidewalk. Motorists are often under the impression that bicyclists should yield to them, which is a common cause for these types of accidents.
Bicycle accidents occur most often due to:
Motorists fail to yield to the right-of-way
Bicyclists fail to yield to the right-of-way
Automobiles turn in front of a bicyclists
Motorists attempt to pass bicycle riders
Unsafe lane merges by motorists
Recovering Fair Damages
After an accident, the injured party is often able to get compensation from the responsible party. Accident victims should work with an experienced lawyer that can fight to get the full damages for injuries, pain and suffering, and lost wages. At Vetchtein Law, we understand the dedication and persistence it takes to get results in personal injury cases, and we are willing to work hard for you.
Our firm provides a sense of security and reliability so that our clients know they are with a team they can depend on. Don't trust just anyone during the stressful days, weeks, and months following an accident.
Call the Riverside bicycle accident attorneys at our firm today.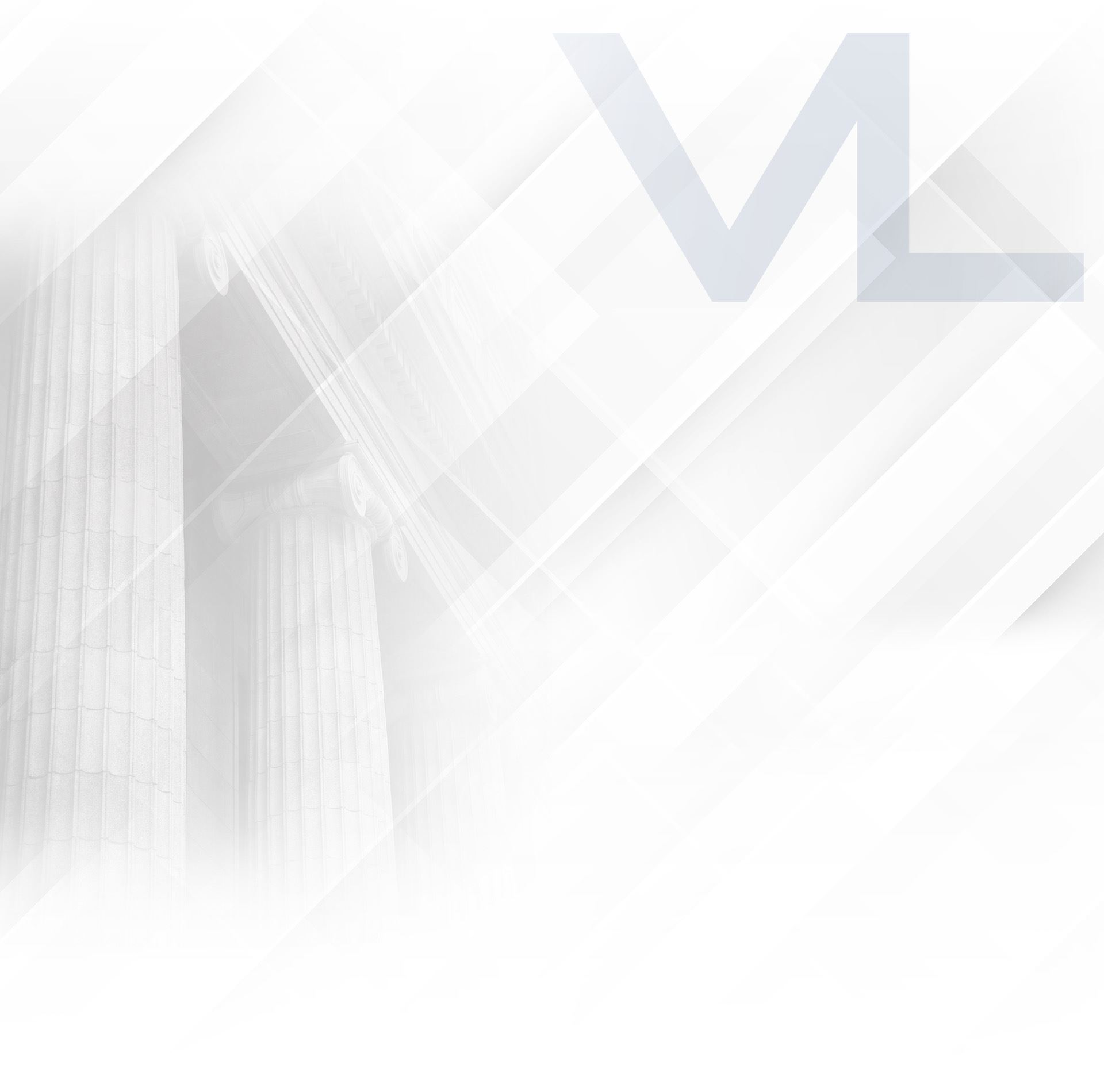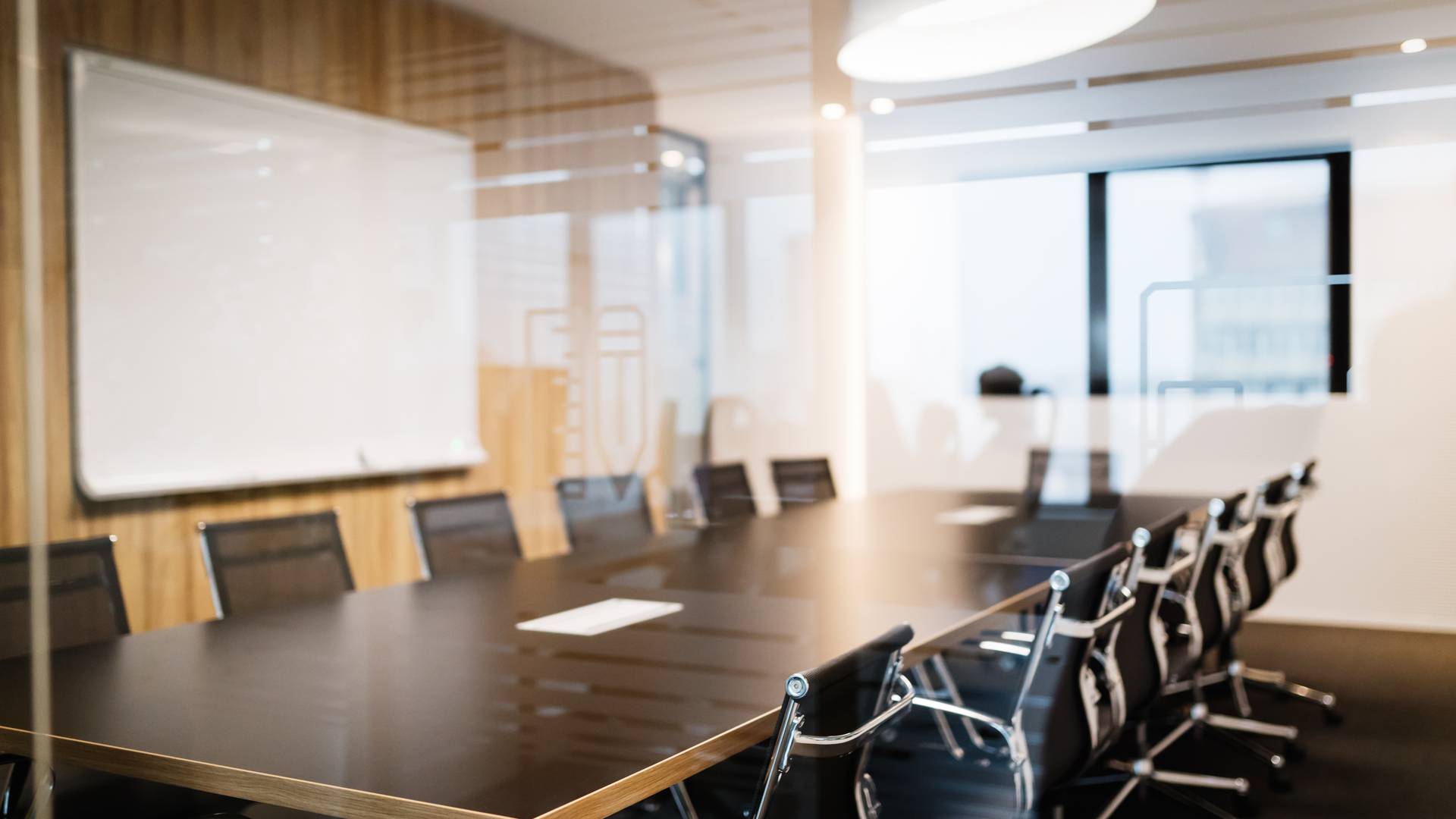 Why Choose Vetchtein Law?
Personal Attention for Every Client

Free Personal Injury Consultations

No Out of Pocket Expenses

Thorough Preparation & Investigation

Tailored Solutions for Every Case