San Bernardino Car Accident Attorney
San Bernardino Car Accident Attorney
What to Do After A Car Accident
Due to the nature of California roadways, it's likely that you will be involved in an accident at some point in your lifetime. If you've been injured in a San Bernardino car accident, there are several things to keep in mind.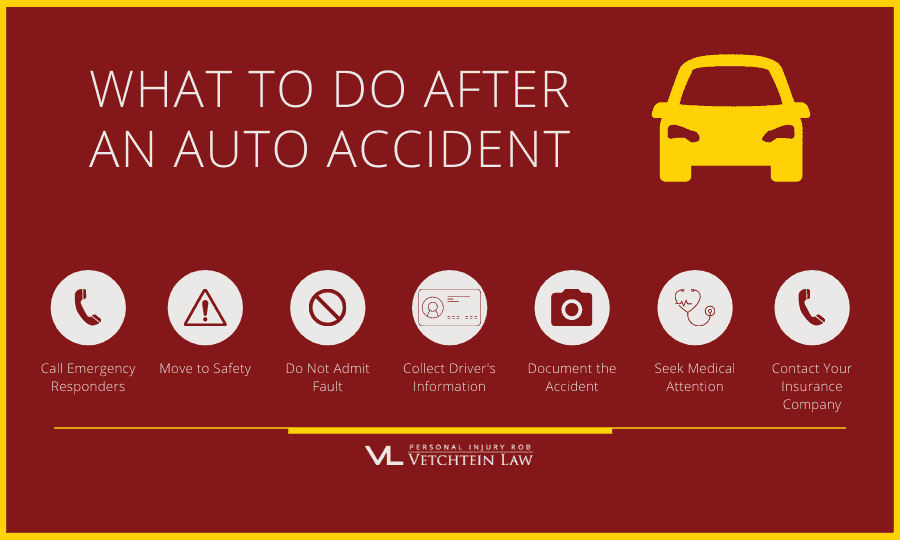 We recommend that you do the following:
First, make sure that injuries are addressed. Call 911 if medical assistance is needed.
If the cars are still operational, move your vehicles to a safer area. It may be beneficial to take a few pictures before moving them, to have a clear picture of the accident scene after the fact.
Take pictures of your car, the street, debris, injuries, the time of day, and any other details you will need to recall later.
Exchange information with the other driver. Get their name, insurance information, and contact information.
Ideally, a police officer will be on the scene to file a police report, but if not you can file a police report after the accident to have it on file. Request a copy of the report.
Notify your car insurance that an accident occurred to start the claims process.
Contact a San Bernardino accident attorney to get fully compensated.
Our attorneys work on a contingency fee basis, which means you won't pay until we win your case. Additionally, our firm will focus on your personal needs and can negotiate the terms necessary to recover damages from your accident.
We are not afraid of challenging insurance companies and will use our skills to obtain the compensation you need to recover.
Call our car accident attorney in San Bernardino now at (888) 499-3889 to contact us and take advantage of a free case evaluation!
On This Page
What Can a San Bernardino Auto Accident Lawyer Do?
If you have been injured in a car accident that was not your fault, seeking the help of an experienced car accident lawyer is key to recovering the compensation you deserve. A car accident lawyer in San Bernardino can provide invaluable legal advice and representation for individuals who have been hurt due to another person's negligence or recklessness. They are knowledgeable about the laws governing car accidents, and they understand how to maximize damages so that victims can receive full and fair compensation for their medical bills, lost wages, pain and suffering, permanent disability or disfigurement, property damage, and other losses associated with an auto accident. With an experienced lawyer by your side, you can rest assured that all aspects of your case will be taken care of efficiently and effectively.
Other services an accident lawyer in your area can provide include:
Provide invaluable legal advice and representation in court for car accident victims.
Assist with filing a police report after an accident if police were not present at the scene.
Negotiate terms necessary to recover damages from an auto accident. This may include medical bills, lost wages, pain and suffering, permanent disability or disfigurement, property damage, etc...
Handle insurance company communications efficiently and effectively to ensure fair compensation is received by accident victims.
Investigate all aspects of the incident thoroughly to build a strong case against those responsible for causing your injury.
Types of Car Accidents
Car accidents come in many different forms, depending on the cause of the accident and the circumstances involved.
Some of the most common types of car accidents include:
Rear-end accidents
Head-on collisions
T-bone accidents
Rollover accidents
Hit-and-run accidents
Distracted drivers, such as those who talk on the phone or text while driving, often cause rear-end accidents when they fail to notice that traffic has stopped or slowed in front of them. They can also cause side-on collisions by running stop signs or red lights.
Front-end accidents and rollover accidents can be caused by:
Reckless driving
Tired driving
Slick roads
Auto product liability
And much more
Any of these can become a hit-and-run accident if the responsible party drives away without exchanging their insurance or contact information.
What Are the Most Common Causes of Car Accidents?
Car accidents are usually the result of negligent or reckless behavior on the part of one or more motorists. When this is the case, it goes without saying that an innocent victim has every right to file a claim for compensation.
There are several major causes of car accidents in San Bernardino County, including the following:
Distracted driving
Cell phone use
Eating or drinking while driving
Aggressive or emotional driving
Speeding
Tailgating
Weather conditions
Traffic
Pedestrians
Driving under the influence
Car accident injuries, which can range from seat belt injuries and whiplash to catastrophic injuries, can have a lasting effect on the victim's life enjoyment as well as their finances. Any economic or noneconomic damages suffered by a car accident victim should be covered by their insurance or that of the liable party.
Distracted Drivers
Distracted driving is likely the top cause of car accidents. Texting and talking on a cell phone without using a hands-free device are illegal in California, yet people still demonstrate negligence in this area and cause accidents.
Distractions can also arise from:
Eating
Adjusting the stereo
Or even talking to a passenger
Other causes of car accidents include driving under the influence, defective products, poor road conditions, and tired drivers. Get immediate legal counsel if you need to file a personal injury claim for an accident caused by any such negligence or recklessness.
Contact us at (888) 499-3889 for your complimentary consultation!
What Are Common Types of Car Accident Injuries?
Even the smallest car accidents can have a long-lasting effect on an injured accident victim. Low speed rear-end accidents can still cause serious whiplash. High speed crashes can result in broken bones or traumatic brain injury.
Some of the most common car accident injuries include:
Air bag injuries
Broken bones
Head injuries
Seat belt injuries
Spinal cord injuries
Whiplash
At Vetchtein Law, we have represented clients in personal injury claims for all types of car accidents and have recovered compensation for a number of different injuries.
Our lawyers want nothing more than to help you obtain justice for your car accident case. We are available 24/7 to take your call, so do not hesitate to contact us today!
What to Do If You Have Been Injured in a Car Accident
If you were hit by someone else, that person should compensate you for your injuries. A car accident lawyer in San Bernardino from our firm can help you file a car accident claim and fight for a full recovery of your car accident damages.
You deserve to be compensated for:
Medical bills
Doctors' visits
Pain and suffering
Property repairs / replacement
Do not wait another day to speak with an attorney who can help you with your car accident claim. Our firm has successfully represented countless clients in all types of personal injury claims, the most common of which are car accident claims.
Contact Our San Bernardino Attorneys Today
Vetchtein Law is dedicated to helping injured San Bernardino residents obtain the compensation that they deserve. No matter what kind of accident you've been in, from car accidents to slip and fall accidents, we can help!
Accidents are unpredictable, which is why we are available 24/7 to ensure that you are always able to speak with a member of our team.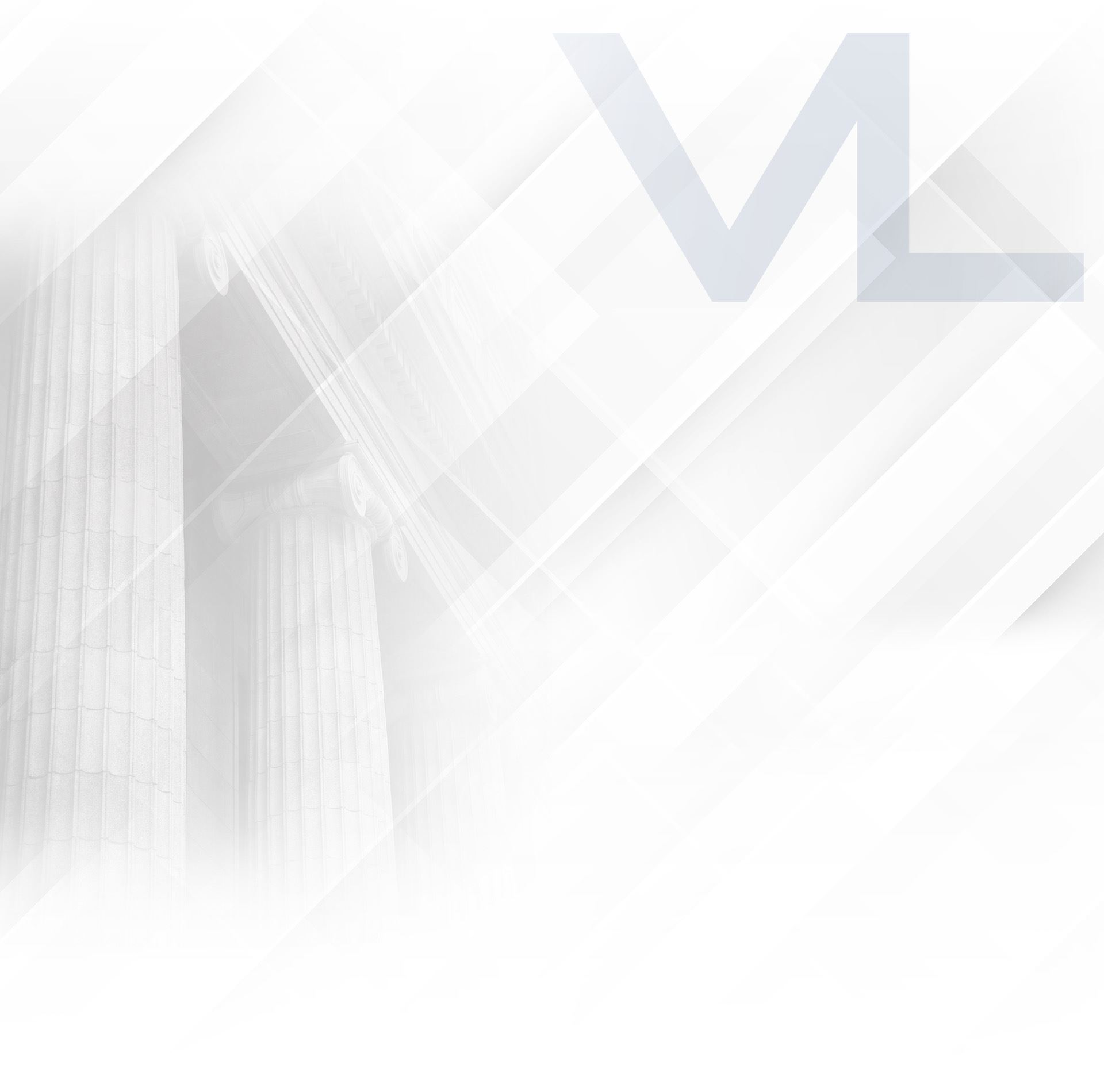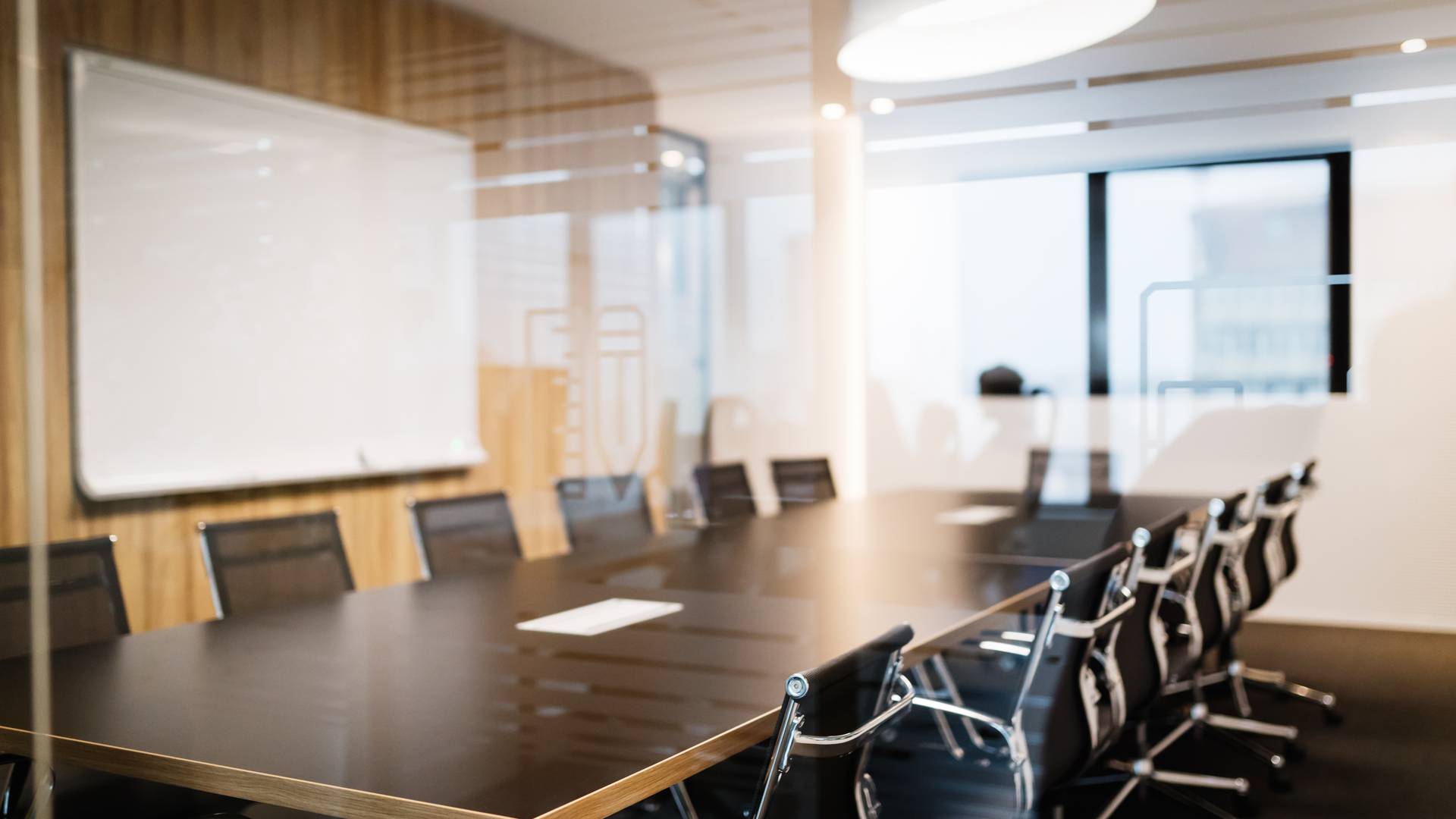 Why Choose Vetchtein Law?
Personal Attention for Every Client

Free Personal Injury Consultations

No Out of Pocket Expenses

Thorough Preparation & Investigation

Tailored Solutions for Every Case