Riverside Car Accident Attorney
Riverside Car Accident Lawyer
Call Now for Reliable & Caring Advocacy!
From small fender benders to major, fatal crashes, accidents are a fairly common occurrence, particularly in Southern California. Car accidents can be attributed to a wide variety of causes, but regardless of the cause, the time following a car accident can be stressful, disheartening, and frustrating for an injured car accident victim and their family. The Riverside car accident attorneys at Vetchtein Law know how difficult this time can be, which is why we work hard to make sure our clients can rely on us.
Why Do Clients in Riverside Choose Our Law Firm After a Car Accident?
24/7 availability and emergency services
All initial consultations are free
Clients receive tailored legal counsel
Aggressive pursuit of your full compensation
Cases accepted on a contingency fee basis
Were You Injured or Involved in a Car Accident in Riverside? Call the Car Accident Lawyers at Vetchtein Law at

(888) 499-3889

Today!
Determining Liability After Car Crashes
There are several common causes of car accidents throughout Riverside, including:
Distracted driving (cell phone use, changing the radio station, eating, etc.)
Speeding
Aggressive maneuvers
Emotional driving
Tailgating
Traffic congestion
Pedestrians
Poor road design
Driving under the influence of drugs or alcohol
Road work and construction
All the above have one major component in common—human error. When a motor vehicle accident is caused by someone's negligence or carelessness, anyone who has suffered car accident injuries as a result can file an insurance claim or lawsuit against the at-fault party.
While many car crashes are caused by an individual, such as a drunk driver, in some cases a company or government entity might be liable for injuries. For example, if you were involved in a crash due to a poorly designed or badly maintained public road, you may be able to file suit against the local government agency responsible for the street's construction and upkeep.
Determining fault isn't always easy, however. If you find yourself involved in a car accident, make sure to photograph the accident scene, collect insurance and contact information from the other motorists involved, and contact the authorities to file a police report. Additionally, save any documentation or correspondence related to your car accident, such as medical bills and car repair receipts. This information will help your Riverside personal injury attorney and anyone else involved in the investigation show that you were not at fault for your injuries.
Pursuing Compensation for Car Accident Victims
After a car accident in Riverside, a person may have a variety of injuries ranging from bruises to life-threatening injuries. The more serious the personal injury, the more compensation a victim may be entitled to receive from the responsible party.
Victims of car accidents may be able to receive compensation for:
Medical bills
Lost wages
Vehicle repairs
Pain and suffering
Punitive damages (in cases of gross negligence)
Other reasonable expenses related to the accident
Need Legal Advice? Contact Our Lawyers Available 24/7
It is important that victims work with experienced and dedicated Riverside car accident attorneys like those at Vetchtein Law. Our law firm assesses the settlement offers given by insurance companies and if we believe the client deserves more, our lawyers fight to make sure maximum compensation is obtained.
Trust Your Car Accident Case to the Personal Injury Lawyers at Vetchtein Law. Fill Out Our Online Contact Form or Call Us Directly at (888) 499-3889 to Set Up Your Free Consultation Today.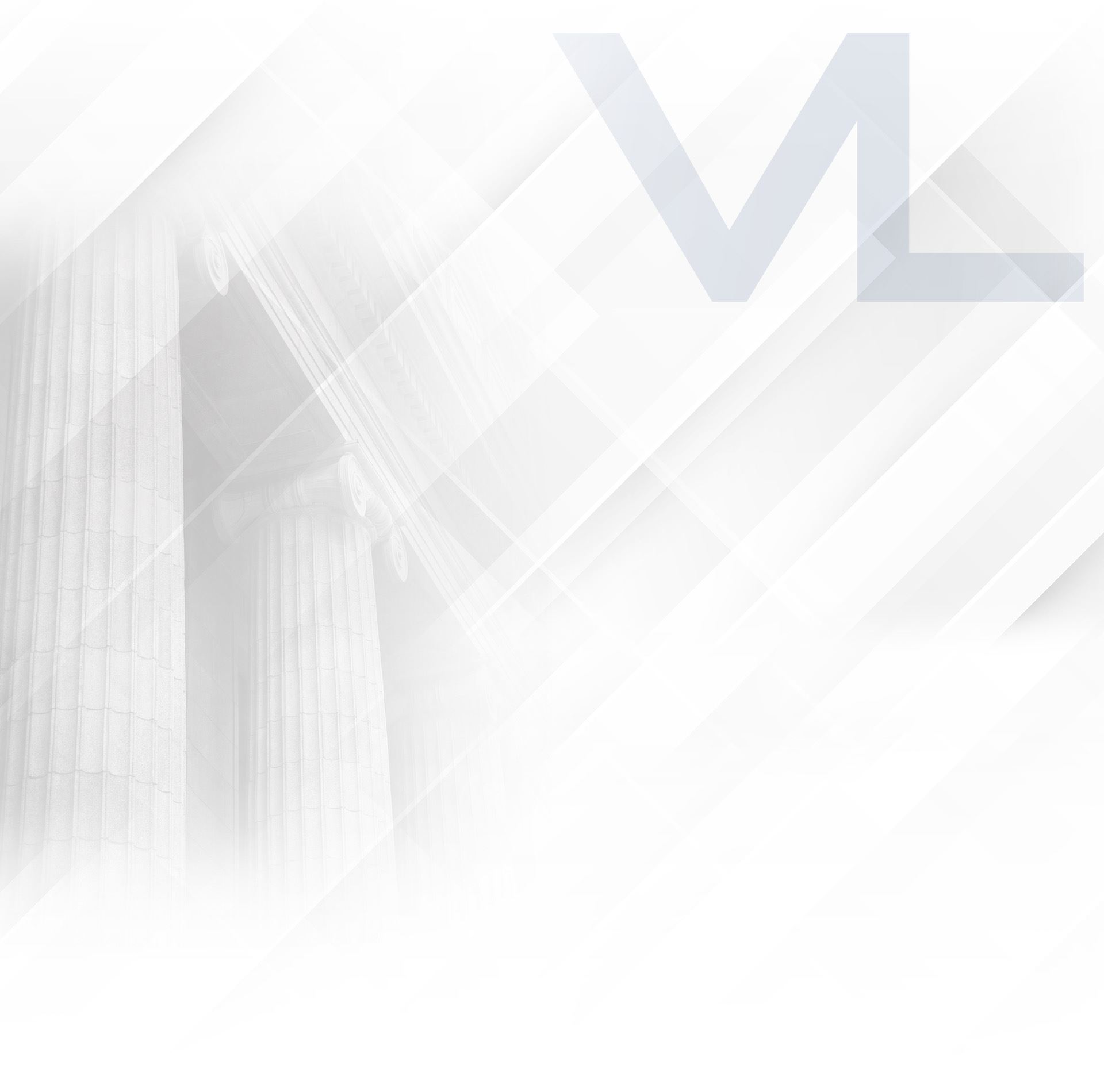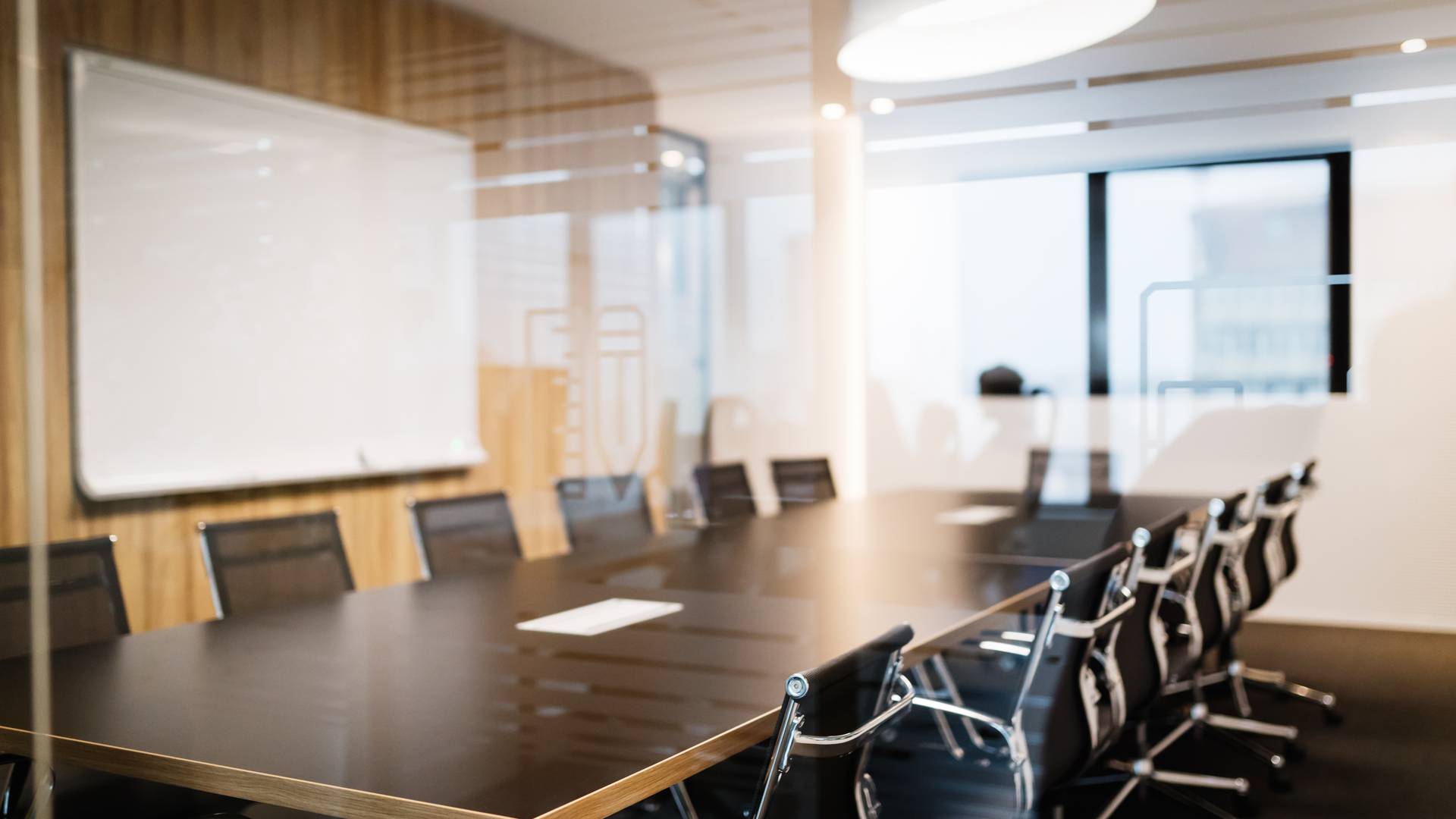 Why Choose Vetchtein Law?
Personal Attention for Every Client

Free Personal Injury Consultations

No Out of Pocket Expenses

Thorough Preparation & Investigation

Tailored Solutions for Every Case