Riverside Dog Bite Attorney
Riverside Dog Bite Lawyers
Seeking Compensation for Dog Bite Injuries
Dog bite claims increased by more than five percent from 2013 to 2014, and California logged the highest number of cases across the entire United States. Not only are dog owners responsible for caring for their animal, but they are also responsible for ensuring that they can be around people and get along with other dogs safely. If not, they must take the appropriate actions to protect others. When dogs harm an individual because of owner negligence, compensation may be required.
If you or a loved one were injured by a dog bite, call Vetchtein Lawat (888) 499-3889. Our Riverside personal injury attorneyscan help you pursue damages.
Dog Bite Injuries
Dogs are often considered a man's best friend, but they are animals and should still be trained and supervised closely. Some dogs can become aggressive later in life, making it unsafe to bring them on walks or out to dog parks where other people or animals may be. Even a calm, easy going dog can become aggressive when agitated or threatened, causing a variety of injuries from scratches to deep lacerations.
The Centers for Disease Control and Prevention estimate that dog bites account for nearly 386,000 emergency room visits each year.
These wounds vary in severity but may include:
Scratches from a dog's nails
Skin punctures from sharp teeth
Broken bones from being pushed over by a dog
Deep lacerations from a bite
In more serious cases, dogs can be carrying infections that can be passed on to victims of the dog bite. Injuries from dog bites are often severe and require significant and immediate medical attention. The dog's owner is typically responsible for any injuries resulting from their pet's behavior.
Ready to Take Legal Action?
The experienced Riverside personal injury attorneys at Vetchtein Law can work to establish clear liability on the part of the dog owner to ensure you get the fair compensation you deserve.
Damages for dog bite victims can include:
Lost wages now and in the future
Medical bills
Ongoing care required as a result of the injury
Pain and suffering
Have questions? Ready to pursue a claim? Call our firm at (888) 499-3889 today or fill out a free case evaluation.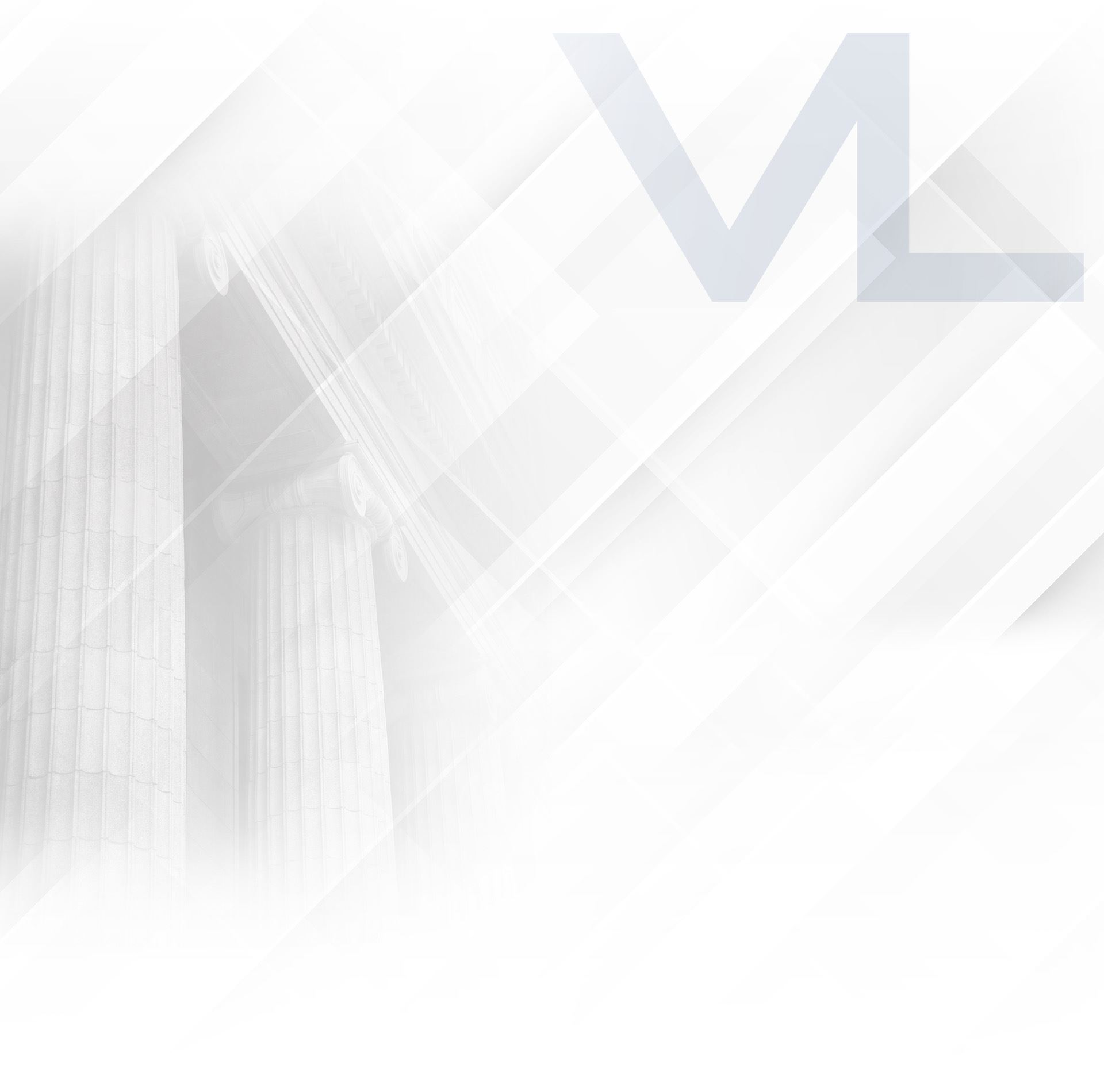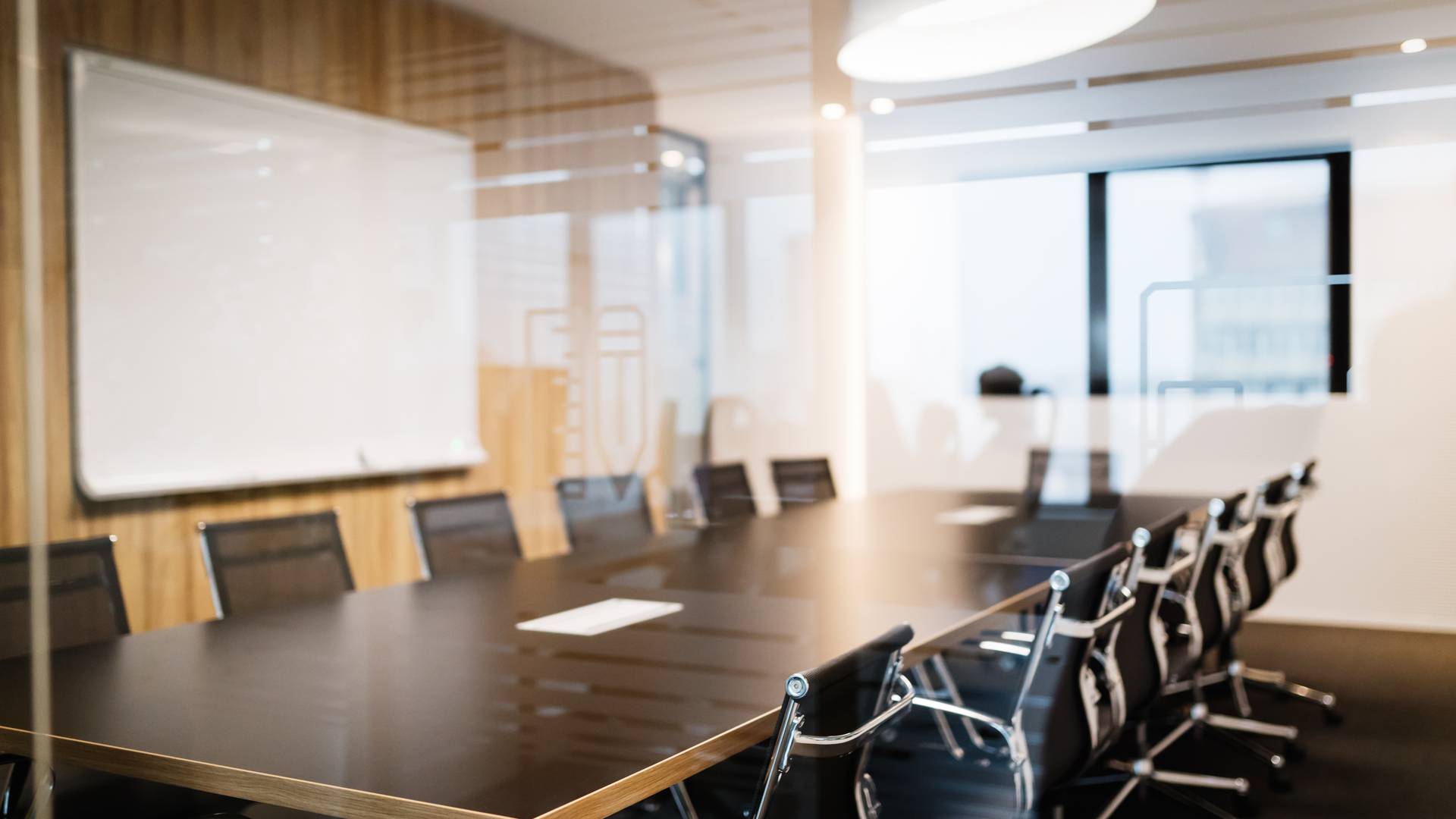 Why Choose Vetchtein Law?
Personal Attention for Every Client

Free Personal Injury Consultations

No Out of Pocket Expenses

Thorough Preparation & Investigation

Tailored Solutions for Every Case