Newport Beach Personal Injury Lawyer
Prepared to Help You with the Most Complex Cases
When you've been in a bad accident in Newport Beach, you don't have to go far to get reliable legal counsel. Vetchtein Law has an office in Newport Beach, and you can schedule a FREE case evaluation at it. Our Newport Beach personal injury lawyers also offer remote consultations if you prefer.
---
Just dial (888) 499-3889 today or contact us online and we can tell you more about your options to file a claim in pursuit of fair compensation.
---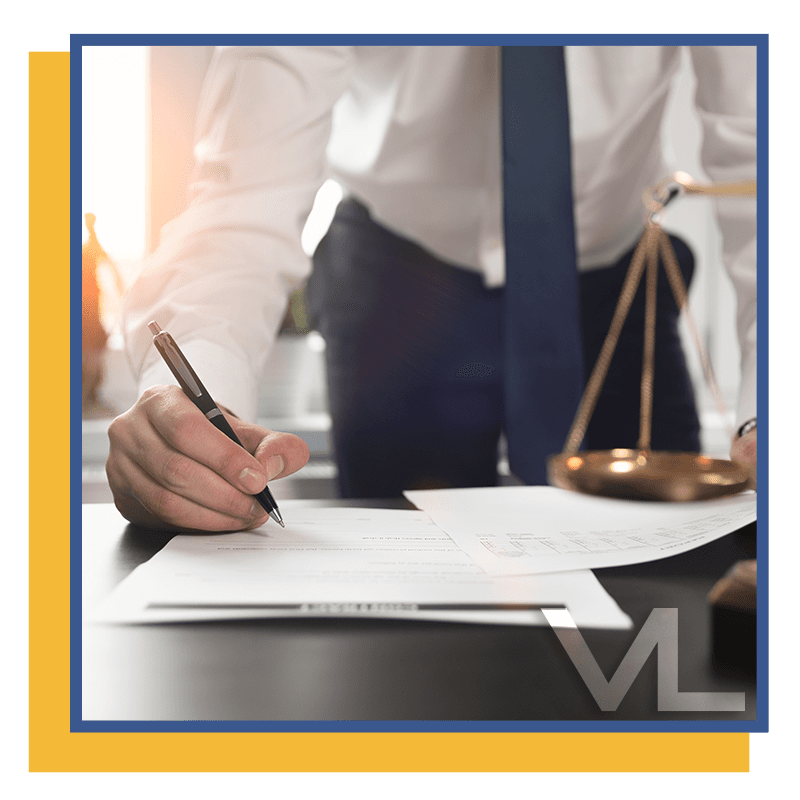 What Our Clients Are Saying
"Rob & his team are the best law firm in Southern California."

Rob and his team are the best law firm in Southern California. He and his team are hard-working and very attentive. I would highly recommend them for any injury case you have!

"I was in a pretty bad car accident. I reached out to Vetchtein Law Firm & couldn't have made a better choice."

I was involved in a pretty bad car accident a year ago. From the accident, I ended up having severe nerve and deep tissue damage in my neck, knee, and entire back. I reached out to Vetchtein Law Firm from my friend Felix's recommendation and could not have made a better choice. from day one, Brian called me and set up physical therapy, MRIs, and transportation. Mr. Vetchtein assured me that they would be with me all the way. I am beyond grateful for the level of service and care Mr. Vetchtein, Brian, and their team provided for me. I never hesitated to reach out and was taken care of at every turn. I would highly recommend if you are experiencing any issues and need representation, go with Vetchtein Law Firm!

Communication was fluid, using emails, calls and text. I was given timely updates, which I appreciated.

Robert is a no-nonsense advocate that will handle your situation with compassion and professionalism.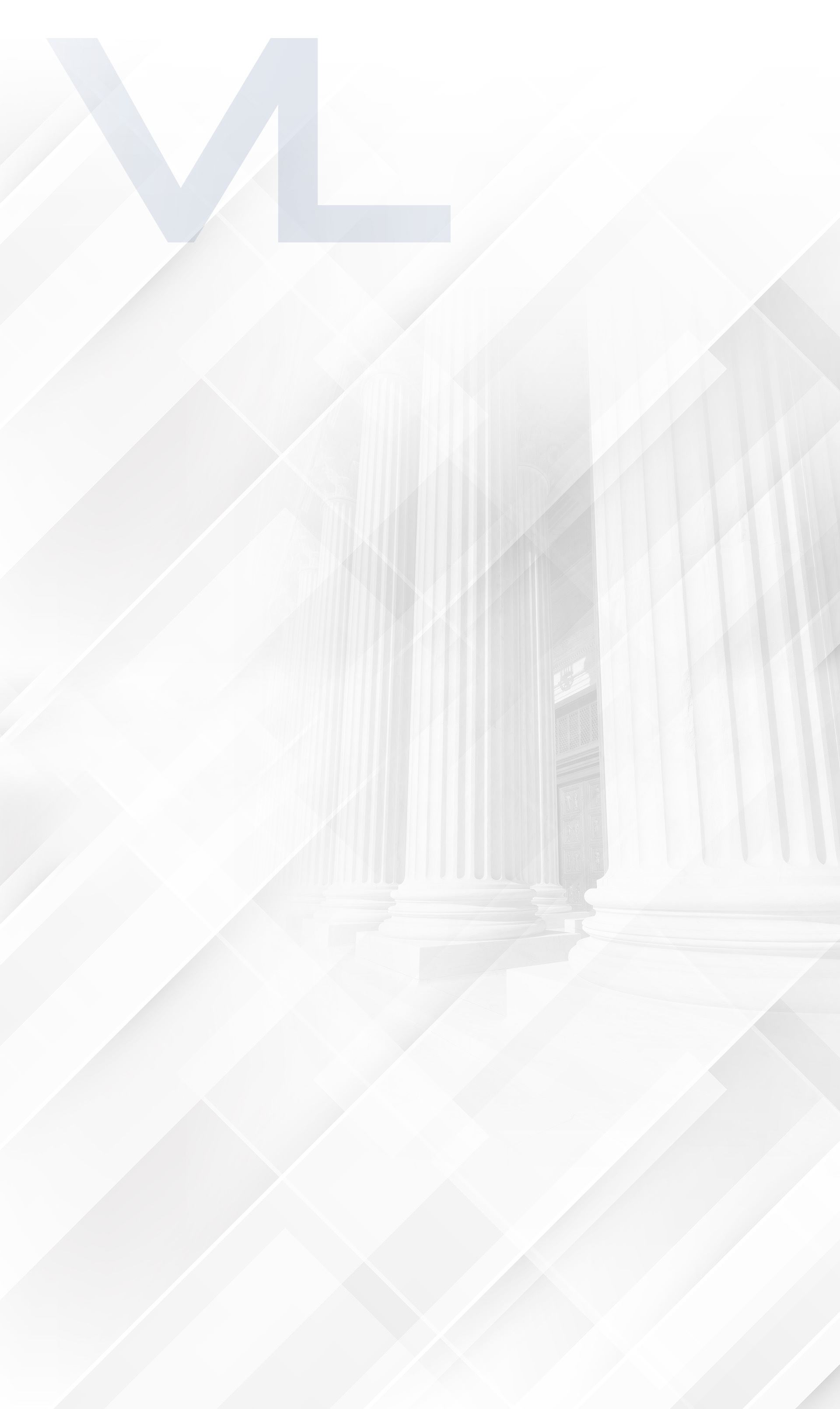 Types of Personal Injury Cases We Handle
You don't need to browse all the personal injury law firms in Newport Beach now that you have found Vetchtein Law. Thanks to our team's extensive experience, we are poised to handle practically any personal injury case that our clients bring to our desks.
Let us know if you need legal assistance with a case involving:
Bicycle accidents
Car accidents
Catastrophic injuries
Construction accidents
Defective products
Dog bite
Motorcycle accidents
Nursing home abuse
Pedestrian accidents
Premises liability
Slip and fall accidents
Swimming pool accidents
Truck accidents
Wrongful death
Important Factors in a Personal Injury Case
Every personal injury case is unique due to the many details that go into it. Yet there are a few important factors that need to be present in most cases for it to be legally valid.
Three important factors of a personal injury case include:
Negligence and liability: The defendant – or the person you want to pay for your damages – needs to have acted negligent and assumed sort extent of liability for your injuries. Negligence is broadly defined in some contexts as an action or behavior that a reasonable person would not have done in the same situation and that causes someone else to suffer some form of harm. Liability is set as a percentage to show how much "to blame" that party is for the claimant's injuries. A defendant who was the sole cause of your injuries should be 100% liable.
Injury: Most personal injury cases cannot go far unless the claimant has suffered an injury that resulted in financial damages, pain, and other hardships. For example, if you were hit by a drunk driver but your car was barely affected and you were unharmed, then you might not have the grounds to file a claim. There are rare cases in which the claimant can seek damages without an injury, like a slander lawsuit, though.
Damages: The harm you have suffered must have amounted to damages in some form. In a personal injury case, economic damages are financial losses, like money spent on medical treatments or wages unearned. Noneconomic damages are intangible losses, like having to endure physical pain or mental anguish.
Let Our Newport Beach Personal Injury Lawyers Answer All of Your Legal Questions
No need to get caught up in the complexities of your injury case when our Newport Beach personal injury law firm is here to help you. We can guide you through your case from start to finish, so you never feel lost or alone.
Your case becomes our top priority when you hire our compassionate and professional team!
---
For a FREE case evaluation, dial (888) 499-3889 to speak with our Newport Beach personal injury lawyers.
---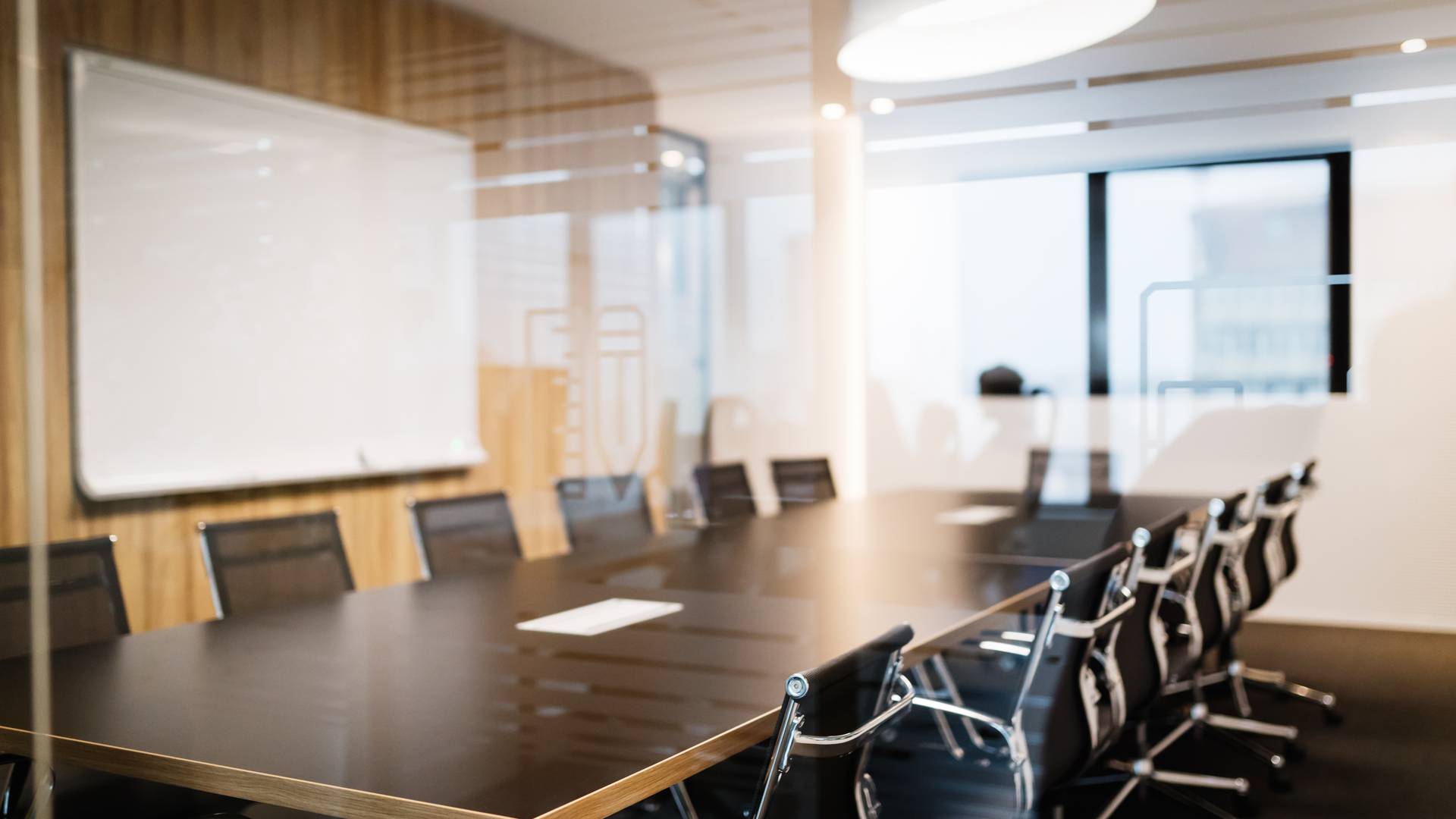 Why Choose Vetchtein Law?
Personal Attention for Every Client

Free Personal Injury Consultations

No Out of Pocket Expenses

Thorough Preparation & Investigation

Tailored Solutions for Every Case