San Bernardino Premises Liability Attorney
San Bernardino Premises Liability Attorney
Injuries Caused by Property Owner Negligence
Property owners are responsible for the maintenance and safety of their property, whether it be land, a building, or even an animal. If an individual suffers personal injury due to the negligence of a property owner, the victim can file a premises liability claim against the owner to recover any damages the victim has suffered as a result. Some of the more common premises liability accidents include slips and falls, drowning accidents, negligent security, and animal attacks.
Poor maintenance of private or public property could cause a person to slip or trip, resulting in a fall and serious injury. When a property owner allows others onto their property for pleasure or business-such as a shop, bank, or amusement park-they should be sure to use adequate security measures in order to discourage crime. Anyone who is victimized by vandalism, rape, robbery, or any other crime on private property due to negligent or lack of security may be eligible for compensation. Pet owners can also be held responsible for medical bills, pain and suffering, and other damages caused by their animal in an attack. Dog bites are the most common and can result in serious illness. Call Vetchtein Law, a Professional Law Corporation, if you have suffered in any such accident.
Hire a Skilled San Bernardino Injury Attorney
The firm has represented many personal injury cases over the years and is always ready to face the insurance companies. By retaining the firm, your attorney will aggressively and relentlessly fight on your behalf to recover the full amount of your damages, both current and ongoing. You will also have the service of an excellent support system so that you always have the counsel and guidance you need.
Contact Vetchtein Law at (888) 499-3889 right away!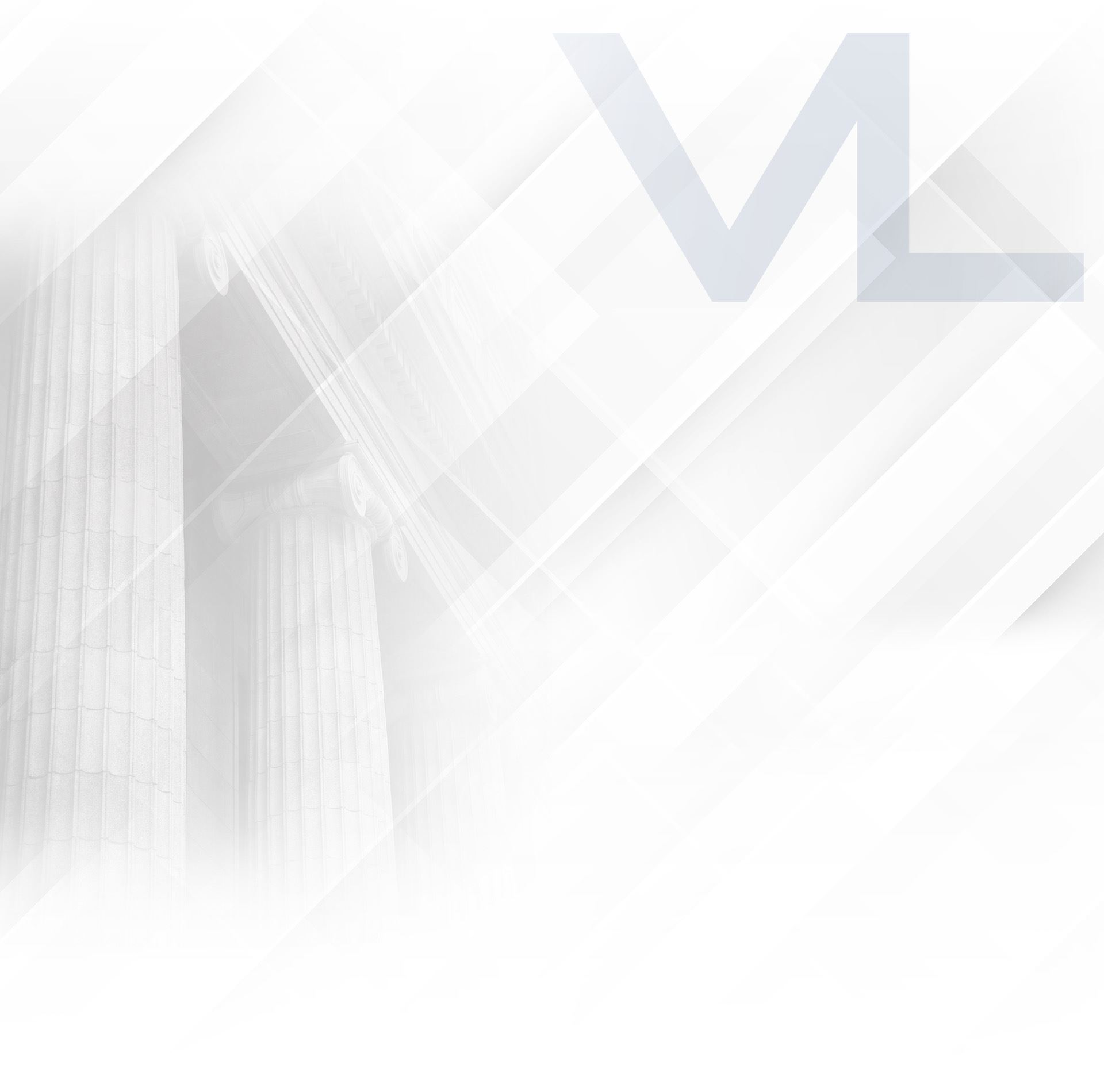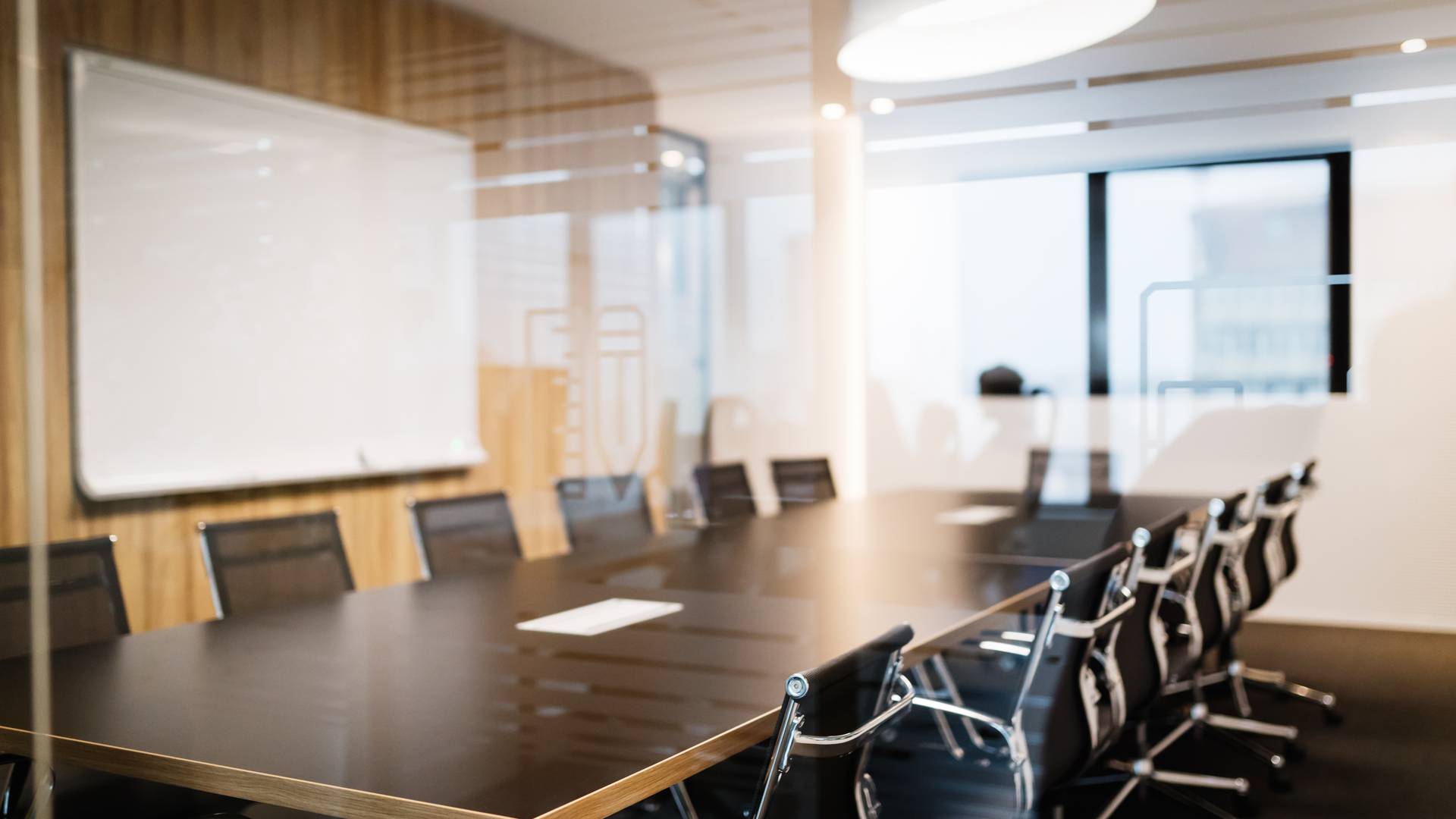 Why Choose Vetchtein Law?
Personal Attention for Every Client

Free Personal Injury Consultations

No Out of Pocket Expenses

Thorough Preparation & Investigation

Tailored Solutions for Every Case