Riverside Wrongful Death Attorney
Wrongful Death Lawyers in Riverside
Offering Compassionate & Comprehensive Legal Counsel
Most people understand that not all accidents result in personal injury claims. In the most serious cases, personal injury cases turn into wrongful death lawsuits when an individual passes away due to their injuries. Nothing can truly compensate for the loss of a loved one, but the person or company responsible for the death should be held accountable.
If you lost a loved one due to the negligence of another individual or company, contact Vetchtein Law at (888) 499-3889.
Important Issues in Wrongful Death Claims
There are at least three components related to the statute of limitations when it comes to wrongful death lawsuits in California. In most cases, surviving family members must file a claim within two years of the individual's death to be valid. Once the statute of limitations expires, any case brought to the court may be turned down.
Because these types of cases are extremely complex, it is important that you speak with the Riverside wrongful death attorneys at Vetchtein Law to help you through the complicated process.
Compensation in Wrongful Death Cases
An experienced attorney will work to get surviving family members compensation for everything they are entitled to.
Family members may receive compensation for:
Funeral and burial expenses
Medical bills incurred as a result of the accident
Lost income due to time away from work during the victim's life
Lost income that could be expected had the individual lived
Loss of love, community, moral support, or guidance from the individual
As a family member who lost a loved one due to another individual's negligence, you should not hesitate to fight for justice and compensation for your pain and suffering. The lawyers at Vetchtein Law are members of the American Association for Justice and the American Bar Association, giving us the experience and tools necessary to fight aggressively and gain the most compensation for our clients.
If you lost a loved one, Vetchtein Law is here to help. Fill out a free case evaluation to begin.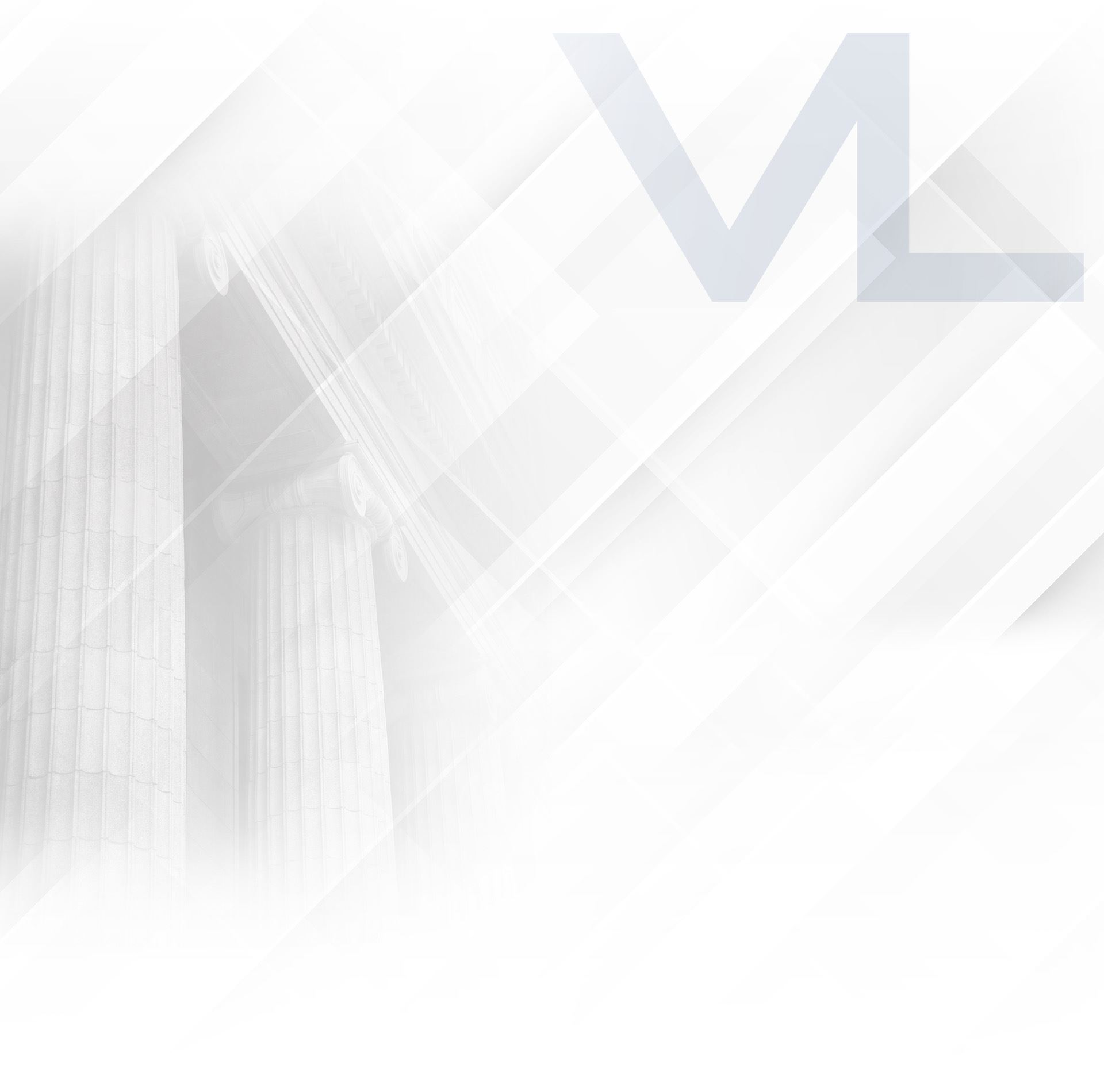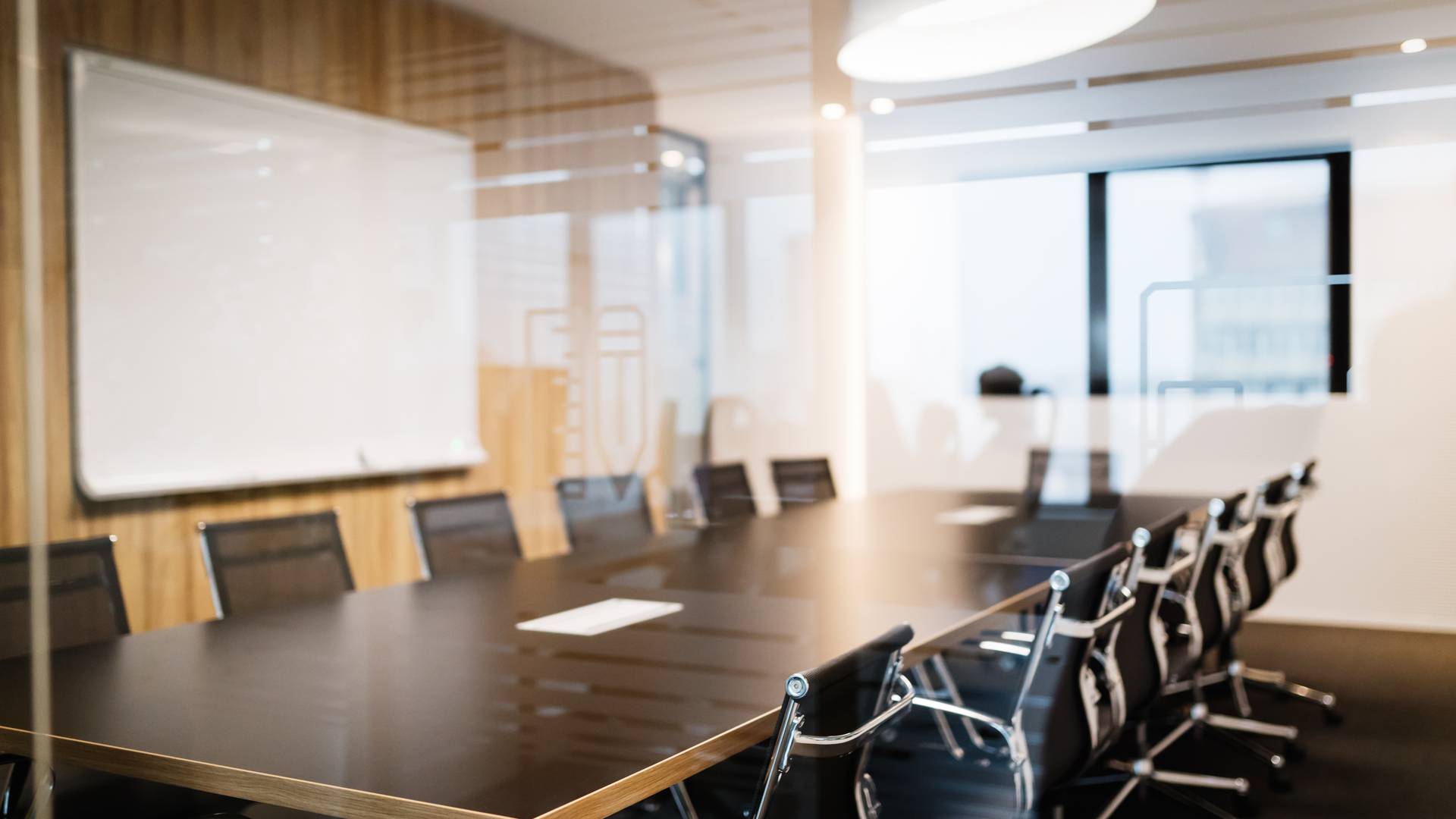 Why Choose Vetchtein Law?
Personal Attention for Every Client

Free Personal Injury Consultations

No Out of Pocket Expenses

Thorough Preparation & Investigation

Tailored Solutions for Every Case