What to Do After A Car Accident
Due to the nature of California roadways, it's likely that you will be involved in an accident at some point in your lifetime. If you've been injured in a San Bernardino car accident, there are several things to keep in mind.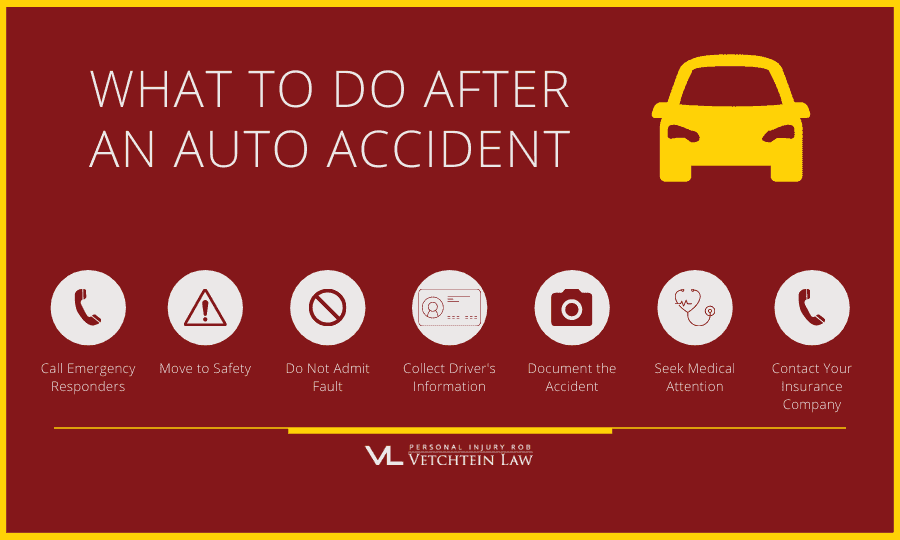 We recommend that you do the following:
First, make sure that injuries are addressed. Call 911 if medical assistance is needed.
If the cars are still operational, move your vehicles to a safer area. It may be beneficial to take a few pictures before moving them, to have a clear picture of the accident scene after the fact.
Take pictures of your car, the street, debris, injuries, the time of day, and any other details you will need to recall later.
Exchange information with the other driver. Get their name, insurance information, and contact information.
Ideally, a police officer will be on the scene to file a police report, but if not you can file a police report after the accident to have it on file. Request a copy of the report.
Notify your car insurance that an accident occurred to start the claims process.
Contact a San Bernardino accident attorney to get fully compensated.
Our attorneys work on a contingency fee basis, which means you won't pay until we win your case. Additionally, our firm will focus on your personal needs and can negotiate the terms necessary to recover damages from your accident. We are not afraid of challenging insurance companies and will use our skills to obtain the compensation you need to recover.
Call now at (888) 499-3889 to contact us and take advantage of a free case evaluation!