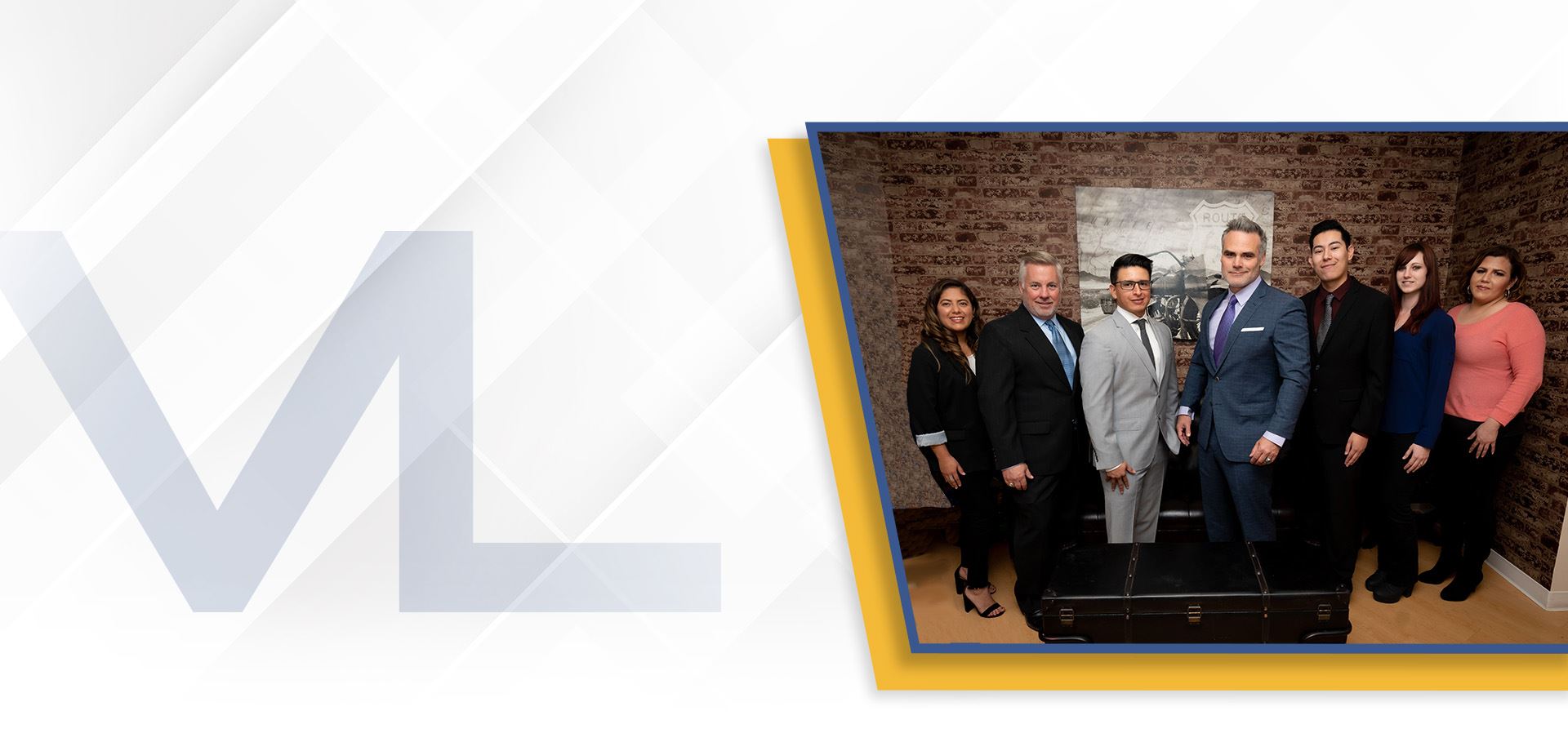 INJURED?
You Owe Us Nothing Unless We Win Your Case
Our San Bernardino injury lawyers are always available to answer your questions.
We will help navigate you through your case and recovery.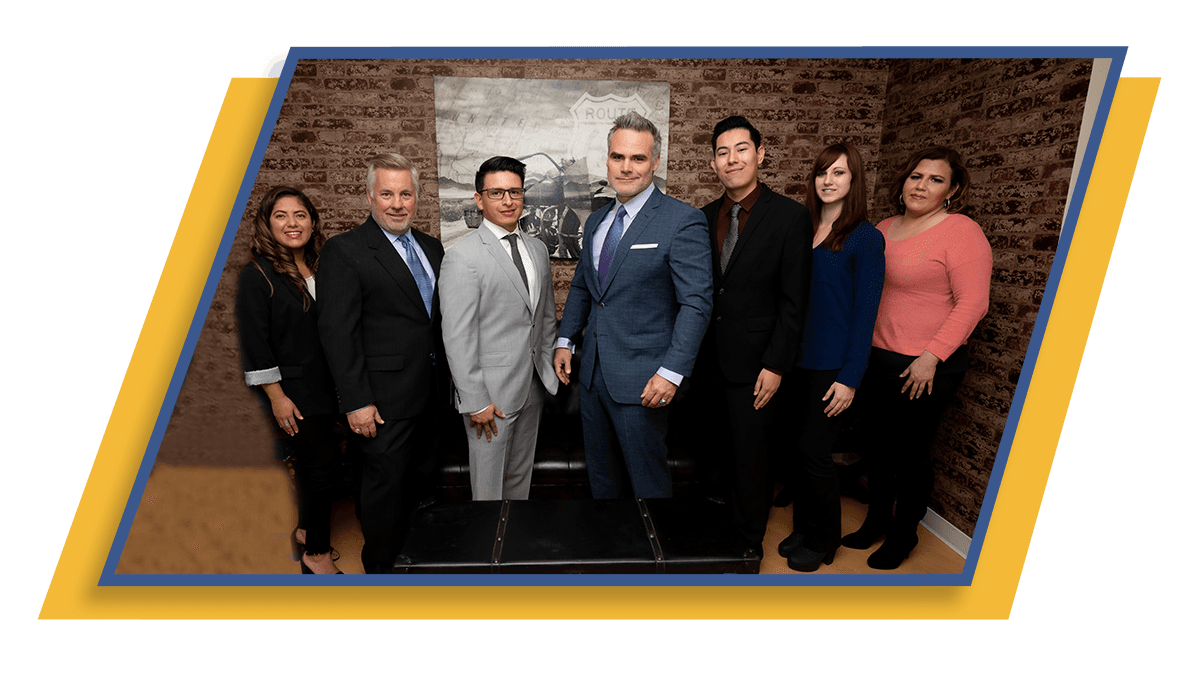 San Bernardino Personal Injury Lawyers
Fighting for Accident Victims in Southern California
Very few things compare to the trauma, fear, and pain of being injured in an accident. The type of accident has little bearing on the difficulties that victims face as they attempt to recover from their injuries and losses. As expenses begin to pile up, accident victims are likely to suffer from overwhelming amounts of stress and anxiety. Realizing the impossibility of facing such steep costs on their own, injured accident victims should be aware of their options when it comes to seeking compensation for the damages that were caused by someone else's negligence.
Vetchtein Law has fought on behalf of countless accident victims in the San Bernardino area, and we want to fight for you, as well. Our firm's legal team understands the suffering victims are going through. We provide excellent communication and support to help you through the process of obtaining compensation. Personal injury claims are not easy, which is one of many reasons why you should call our skilled and accomplished firm for a consultation if you wish to fight for a fair settlement.
---
We are available 24 hours a day, 7 days a week to help our clients. If you would like to speak with us, fill out a free consultation form or call us (888) 499-3889.
---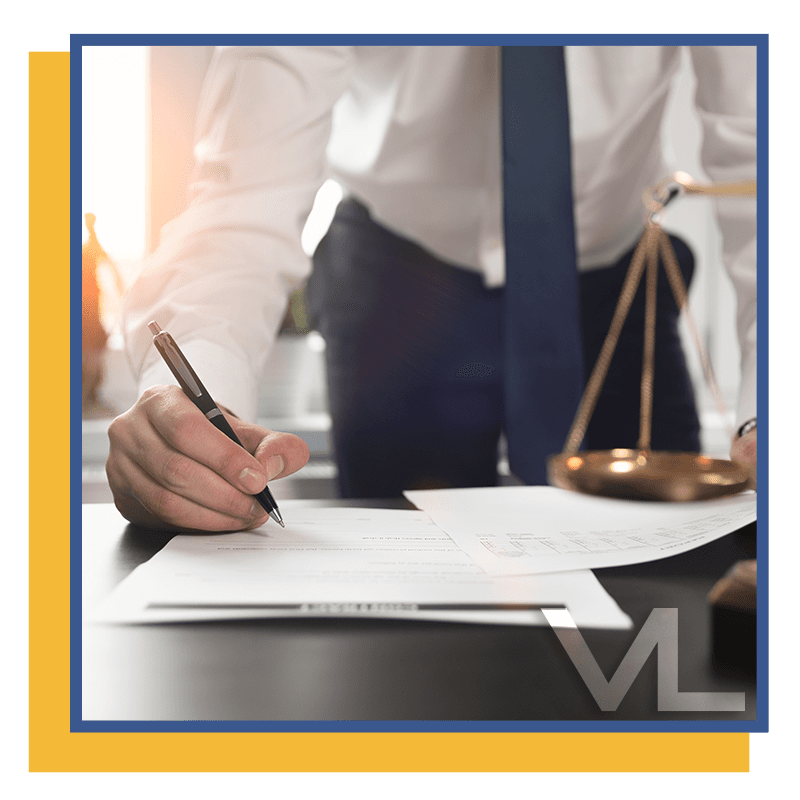 How Much Is My Personal Injury Claim Worth?
There are many factors to consider when determining the value of a personal injury claim. In general, the average settlement is one to five times the cost of your medical bills, plus additional damages, such as lost income and pain and suffering. There are two common methods used to determine the value of your claim.
Our lawyers are prepared to provide the advice, guidance, and relentless representation that you need to win fair compensation after an accident. Do not hesitate to find out what our firm can do for you! Vetchtein Law can provide the counsel and representation that you need at this time.
If you have sustained injuries because someone failed their duty to exercise care, then our lawyers with the firm want you to know that you do not have to face the aftermath alone. Our San Bernardino personal injury attorneys with the firm understand the difficulties that arise after an accident like yours and want to apply their skills to help you reach full recovery as soon as possible.
We Take Your Case Personally
Insurance providers have one goal: to deny or reduce pay-out claims. We give our full energy to each case and provide excellent counsel and support at all times.
Our injury lawyers in San Bernardino will also negotiate on your terms and yours alone, never giving in to the pressures and intimidation of the big insurance companies. In fact, you won't ever have to worry about paying anything upfront. Contact our team today!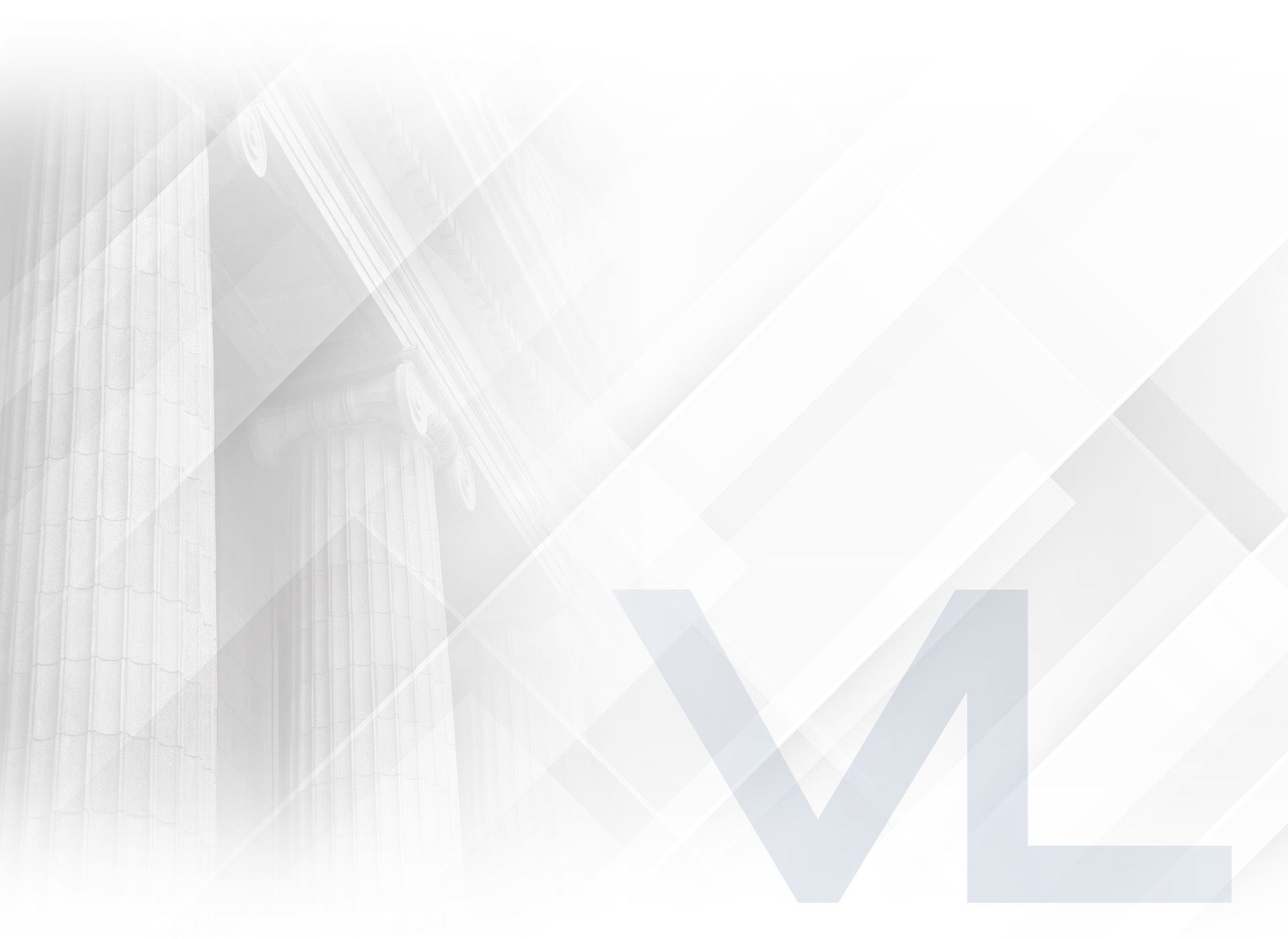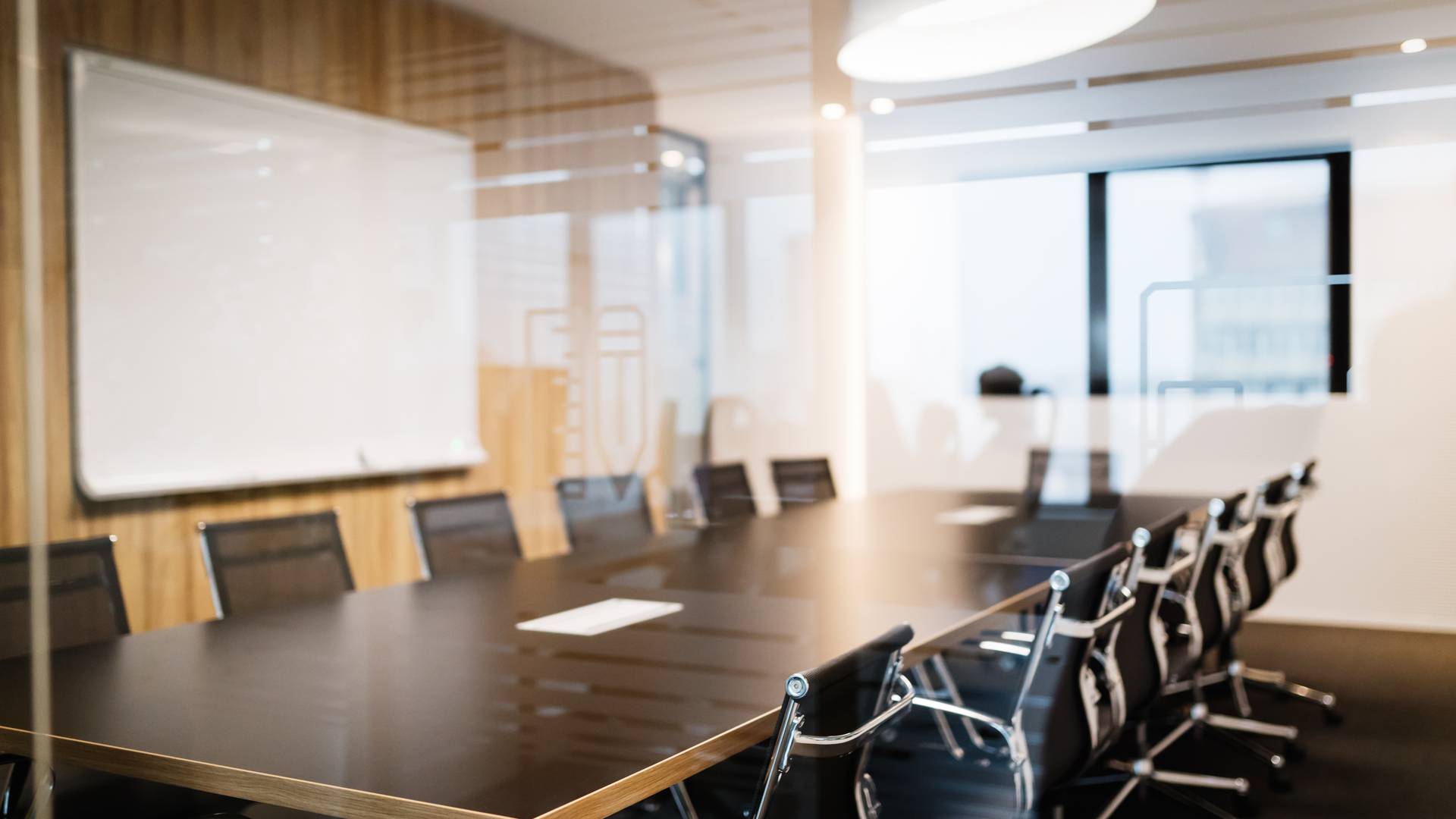 In Need of Legal Counsel?

Questions About Your Case

What Will Happen Next?
Why Choose Vetchtein Law?
When you become the collateral damage in someone else's mistake, it is that person's duty to compensate you for the pain, distress, and loss they have caused you. While it is impossible to turn back time and erase what has occurred, the law has created a platform by which you can claim monetary compensation for both financial and non-financial damages.
Personal injury law involves interaction with negligent parties, large corporations, and insurance companies, and we understand all unique aspects of the law.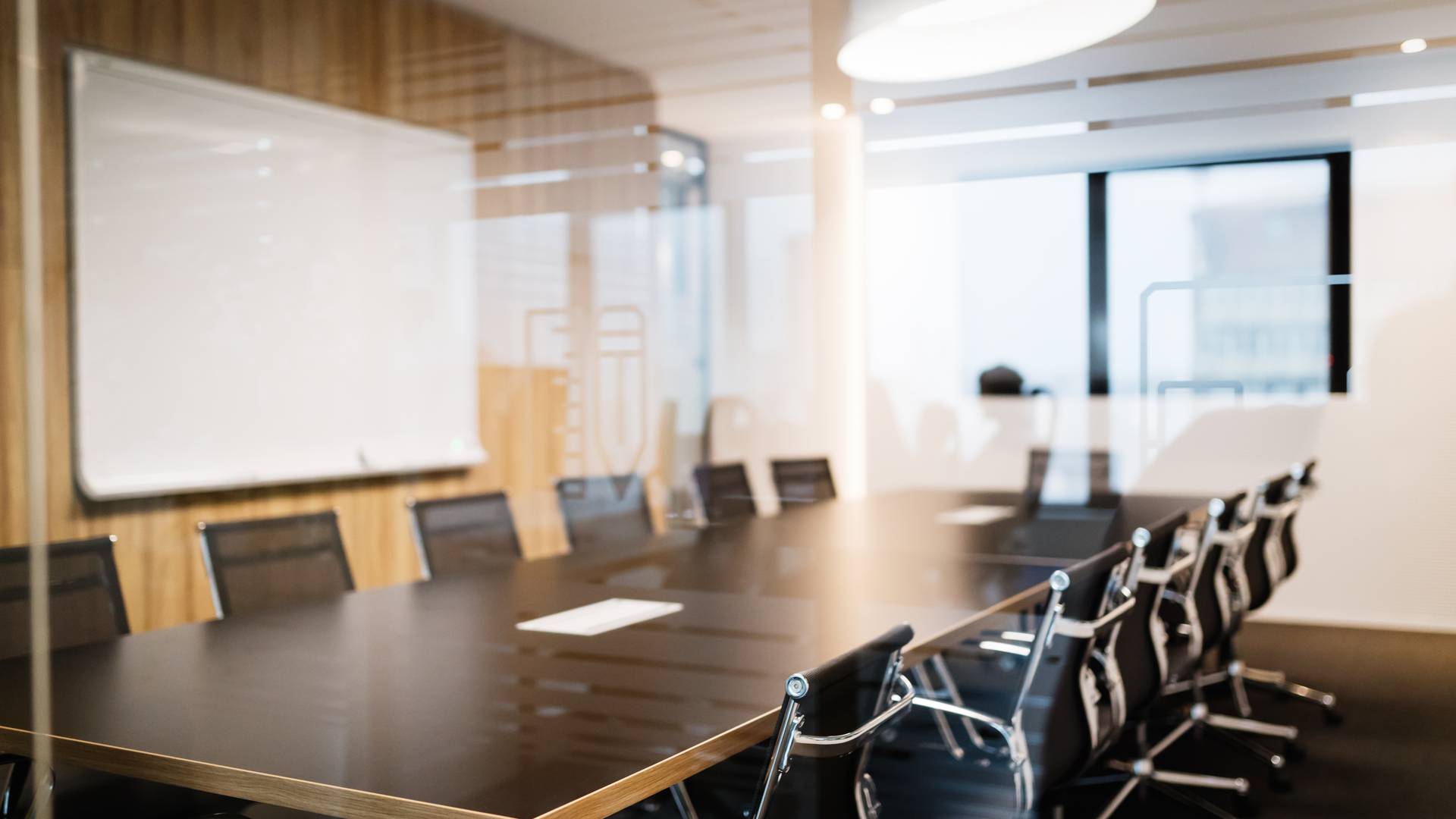 Hear From Our Happy Clients
At Vetchtein Law, your satisfaction is our priority! See for yourself what our clients have to say about working with us.
"Rob & his team are the best law firm in Southern California."

Rob and his team are the best law firm in Southern California. He and his team are hard-working and very attentive. I would highly recommend them for any injury case you have!

- Veronica R.

"I was in a pretty bad car accident. I reached out to Vetchtein Law Firm & couldn't have made a better choice."

I was involved in a pretty bad car accident a year ago. From the accident, I ended up having severe nerve and deep tissue damage in my neck, knee, and entire back. I reached out to Vetchtein Law Firm from my friend Felix's recommendation and could not have made a better choice. from day one, Brian called me and set up physical therapy, MRIs, and transportation. Mr. Vetchtein assured me that they would be with me all the way. I am beyond grateful for the level of service and care Mr. Vetchtein, Brian, and their team provided for me. I never hesitated to reach out and was taken care of at every turn. I would highly recommend if you are experiencing any issues and need representation, go with Vetchtein Law Firm!

- Cortez L.C.

"Above and beyond from the beginning"

Communication was fluid, using emails, calls and text. I was given timely updates, which I appreciated.

- Roy R.

"Highly responsive, respectful, patient, and results-oriented professional."

Robert is a no-nonsense advocate that will handle your situation with compassion and professionalism.

- M.B.

"Ready to fight for me."

Mr. Robert Vetchtein was available to answer the call. Unlike other lawyers I called, he was patient to hear my story. He was ready to fight for me. I was very happy with the results.

- A.O.

"Took care of everything."

Robert was very helpful in my personal injury case. He always kept me well informed and took care of everything with little work on my part. Highly recommend.

- J.S.

"Extremely happy with the settlement."

Mr. Robert Vetchtein personally handled my claim from beginning to the end. My calls were always returned...Most importantly, I was extremely happy with the settlement that Mr. Vetchtein obtained for me.

- Former Client

"Knowledgeable and professional."

I will definitely recommend this attorney to others. He's the type of person who will go that extra mile to help. I will be using Robert Vetchtein in the future if I ever need an accident attorney again.

- W.S.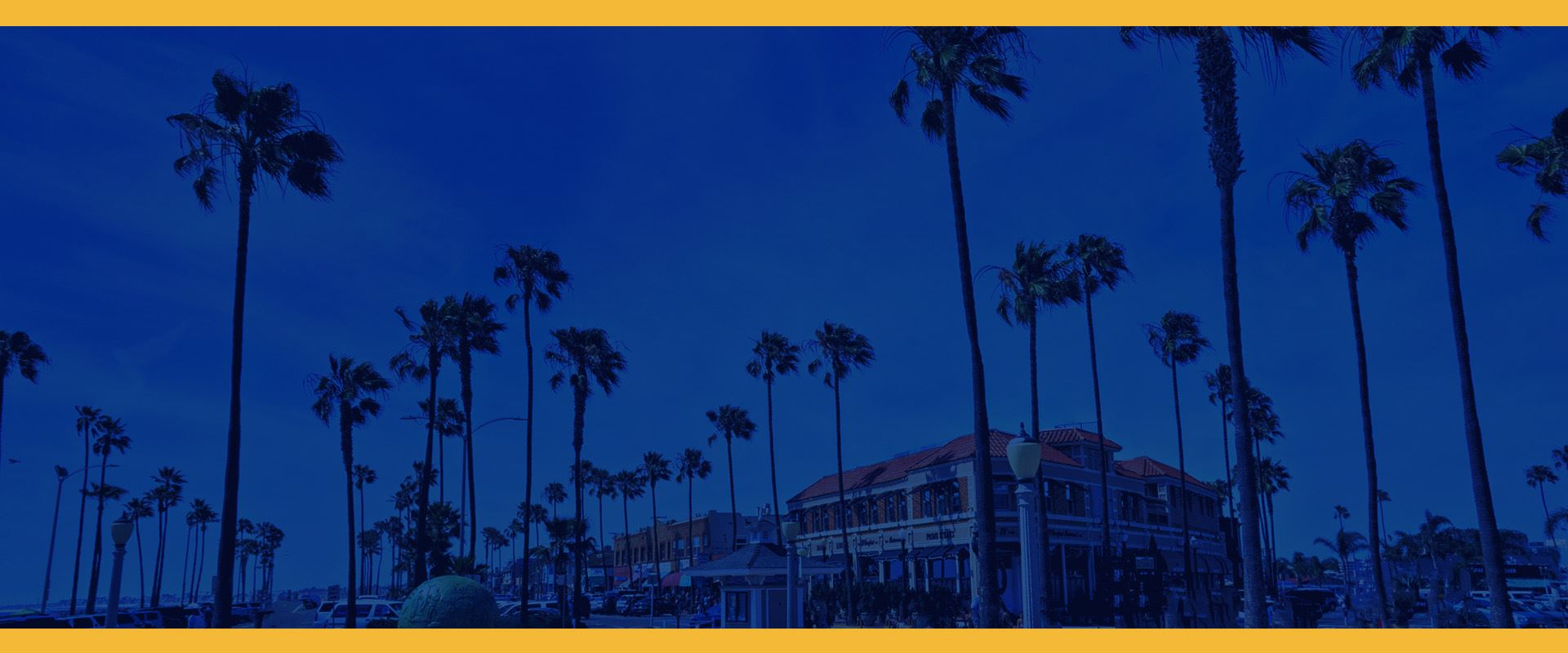 Personal Attention for Every Client

Free Personal Injury Consultations

No Out of Pocket Expenses

Thorough Preparation & Investigation

Tailored Solutions for Every Case
Proving Negligence in a Personal Injury Claim
When you are faced with an injury, you need to consider if the accident was caused by another party's negligent behavior. Some people understandably just want the situation to be over, so they let it go or assume that everyone makes mistakes, and do not look deeper into the situation. Many accidents are preventable and could have been avoided altogether if the responsible party had been cautious. If there is an individual that is responsible for the incident then they should be held liable.
One of the main factors of a case will be to show that the defendant was negligent in some way. In addition to showing they were negligent, this negligence should be tied to the final outcome of the case. So, how do you prove someone was negligent? This can be done in a variety of ways depending on the details of the case. Ultimately the defendant should be shown as acting in a way that differs from what another person in their position would do if being cautious and prudent. Negligence shows that they were acting in a way that was not reasonable.
Elements of Negligence
Negligent behavior can take many different forms, depending on the situation. For example, evidence could be used to show negligence when a driver is caught running a red light by a camera, or when a property owner did not maintain their property so that it was safe. Negligence means a failure to behave with the same level of care an ordinary individual would under the same circumstances, in legal terms, negligence is when a defendant breaches a duty owed to another individual.
A "duty" can mean many things for example, if you slip and fall in a store due to a spill on the floor the store employees had a duty to clean up or warn their customers of the spill. Additionally, a texting driver who causes an accident had a duty to follow the laws of the road that prohibit such distracted driving acts. As mentioned above, an injury victim must prove negligence in order to move forward with their personal injury claim, as such the elements of negligence are important to any injury claim. Elements of negligence include:
The negligent party had a duty towards another
The negligent party breached this duty
This breach of duty caused the plaintiff's injuries
The negligent party knew or should have known that their actions could result in harm to others
The Personal Injury Statute of Limitations in California
The statute of limitations is a law that limits how long injury victims have to file a claim. According to the California Code of Civil Procedure section 335.1, you two years from the date of their injury to file a claim before you lose your legal right to do so and recover compensation.
There are some exceptions which can change this two-year time. For example, injury victims who are minors at the time of the accident, have two years from their eighteenth birthday to file a claim. Don't hesitate to reach out to our San Bernardino personal injury attorney to discuss your case as soon as possible.
How Our Team Can Help
Since these cases can sometimes be subjective it is important to work with a professional that can develop a strong case that shows you are owed compensation. Proving negligence and giving little room for doubt can be the difference in getting the financial assistance you need for an injury or lost wages.
Call Vetchtein Law at (888) 499-3889 to schedule your free initial consultation with our San Bernardino personal injury lawyer.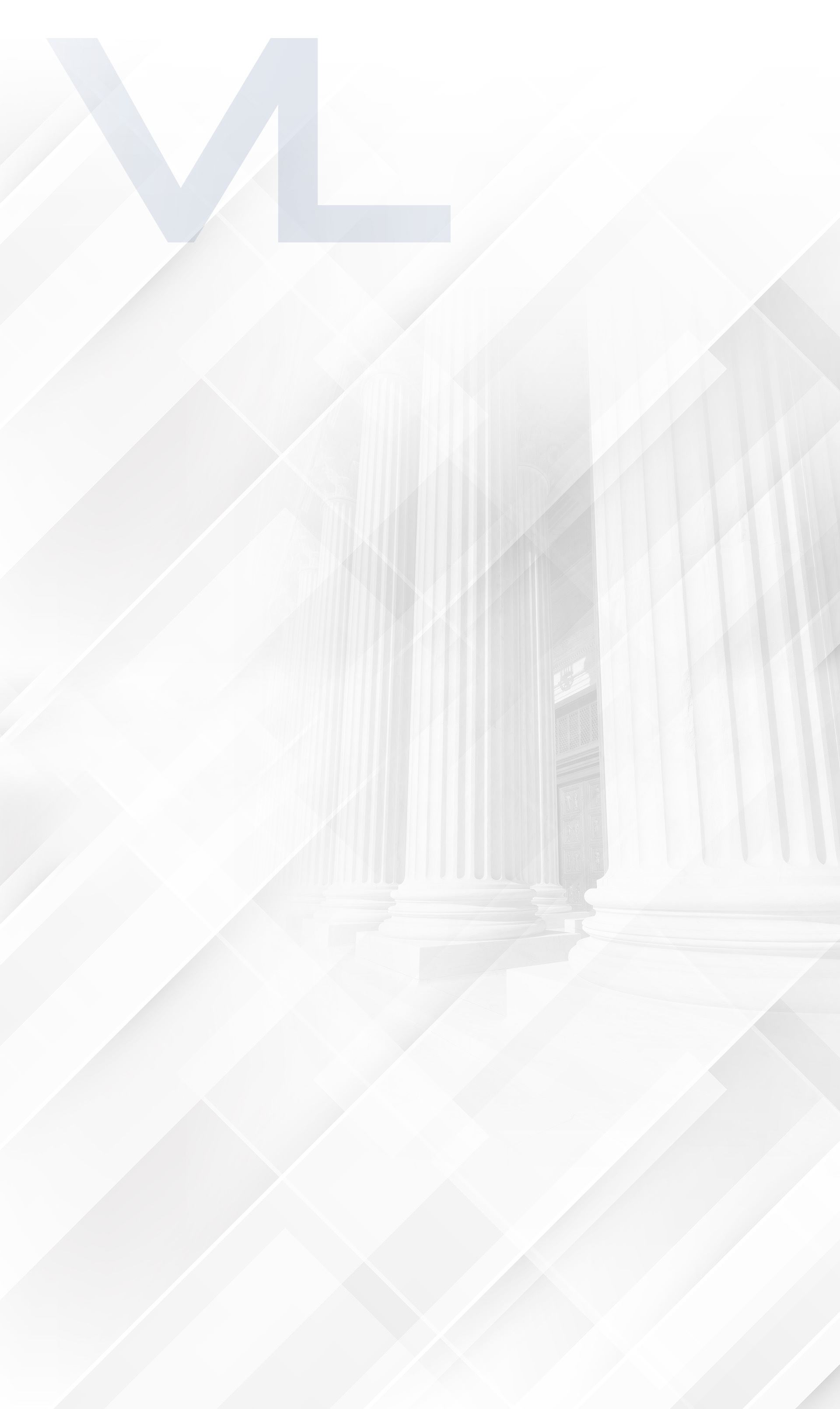 Our FAQ
Have questions? We are here to help. Still have questions or can't find the answer you need? Give us a call at (888) 499-3889 today!
Do I need to hire a lawyer?

The short answer is yes, you need a lawyer! Filing for personal injury compensation without the counsel of an experienced attorney will not be likely to end in maximum compensation. Only a personal injury lawyer will have the knowledge and experience to know how much you deserve to receive, as well as the aggression and skill to fight for such a payout in court. Hire an attorney right away after you've been injured in an accident.

Who pays for my doctor bills?

In a majority of personal injury cases, doctors will take the case on a "lien" basis, which is when the doctor does not require payment from the client while they are being seen. Once the settlement is paid to the injured victim, the doctor will then ask for payment.

Should I see a doctor after my accident?

If you are injured in the accident, you should seek medical attention as soon as possible. While some injuries appear instantly, others may take a few days to appear. It is best that you see a doctor following an accident to rule out any serious injuries that may have occurred during the accident.

What can people recover in a wrongful death claim?

Survivors can recover expenses associated with their loved one's death, such as funeral and medical costs, mental anguish, pain and suffering, and much more.

Can I seek monetary compensation for emotional distress?

Yes, you can seek damages for emotional distress in many circumstances. Emotional damage can be just as painful as physical damage, and you have the right to earn compensation for your suffering.